Innovative Product Partners
Our product partners are some of the best forward-thinkers in the industry. They manufacture innovative, durable, budget-friendly commercial flooring products to complete all of your building projects.
Our Commercial Flooring Partners
"We Treat You Right"
From the beginning, our primary focus has always been you, our valued customer. Unlike national full-line carriers, we are a local, family-owned commercial flooring company focused on building lasting relationships and a promise to treat you right. Our friendly, knowledgeable team of commercial flooring problem-solvers is ready to deliver high-quality products, service, and training like no other.
All About Us
Arden Kelley, CEO
Commercial Flooring Distributors
Our Commercial Flooring Project Portfolio
We've partnered with several of Florida's commercial flooring contractors and architects to provide remarkable flooring solutions across many industries. From healthcare to education spaces, we've done it all. Take a look at some of our impressive case studies and see why contractors and architects choose us as their commercial flooring company.
See Our Case Studies
Providing Quality Flooring to the Healthcare Industry
We are well-versed in the distinctive commercial flooring needs of the medical community. We'll meet with you to discuss your medical flooring project and determine the perfect, durable, high-performance, hygienic flooring solution to fit your medical space.
Healthcare Flooring Solutions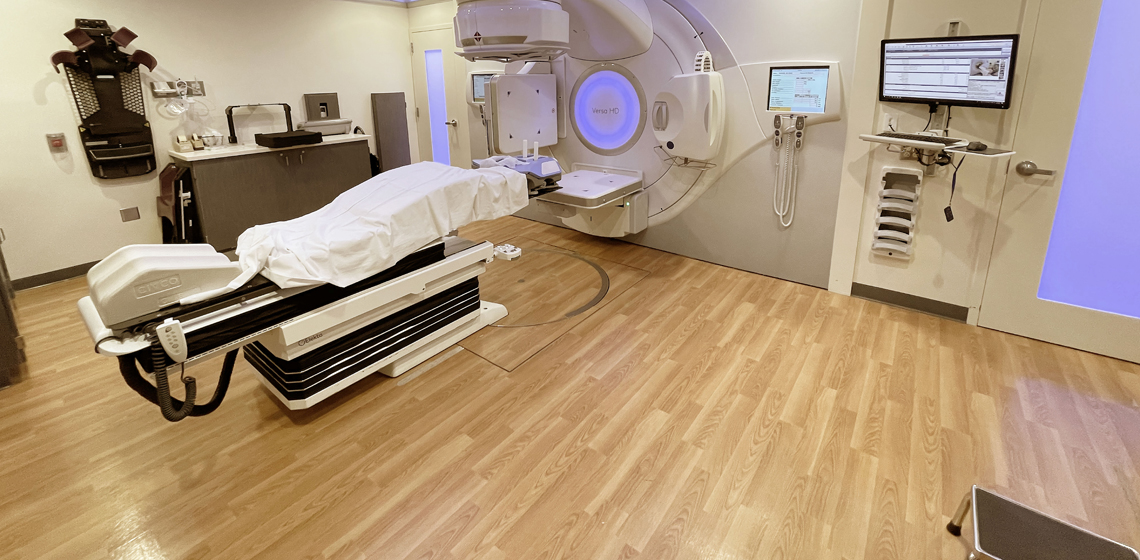 For close to 20 years, we've been the chosen commercial flooring company across several industries. Our extensive line of quality products, forward-thinking product partners and personalized service makes us your top choice, no matter your industry.