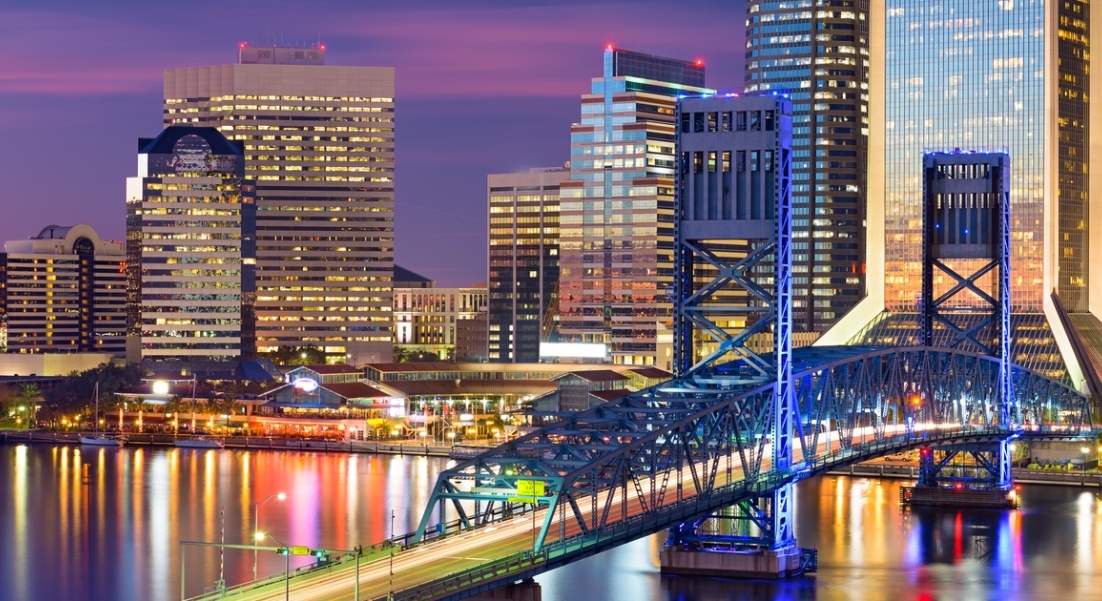 CFD Resource Library
Welcome to the Resources section of Commercial Flooring Distributors. Here you can conveniently download and print Quote Requests, Customer Account Agreements, Customer Credit Card Authorizations and Customer Profile Forms, as well as General Terms and Conditions of Sale. We look forward to serving you for all your commercial flooring needs!
Here at Commercial Flooring Distributors, we do more than provide quality flooring, consulting, design support, and materials management, we provide personalized responsive service-oriented solutions.
"Emi has gone above and beyond to earn, maintain, and keep our business. I suggest/recommend making CFD a part of your business if you are interested in being more successful and profitable."

Rob Clyatt
Carpet Studio