Baptist Primary Care
Specified by Baptist Physicians Services, Kathy Swanson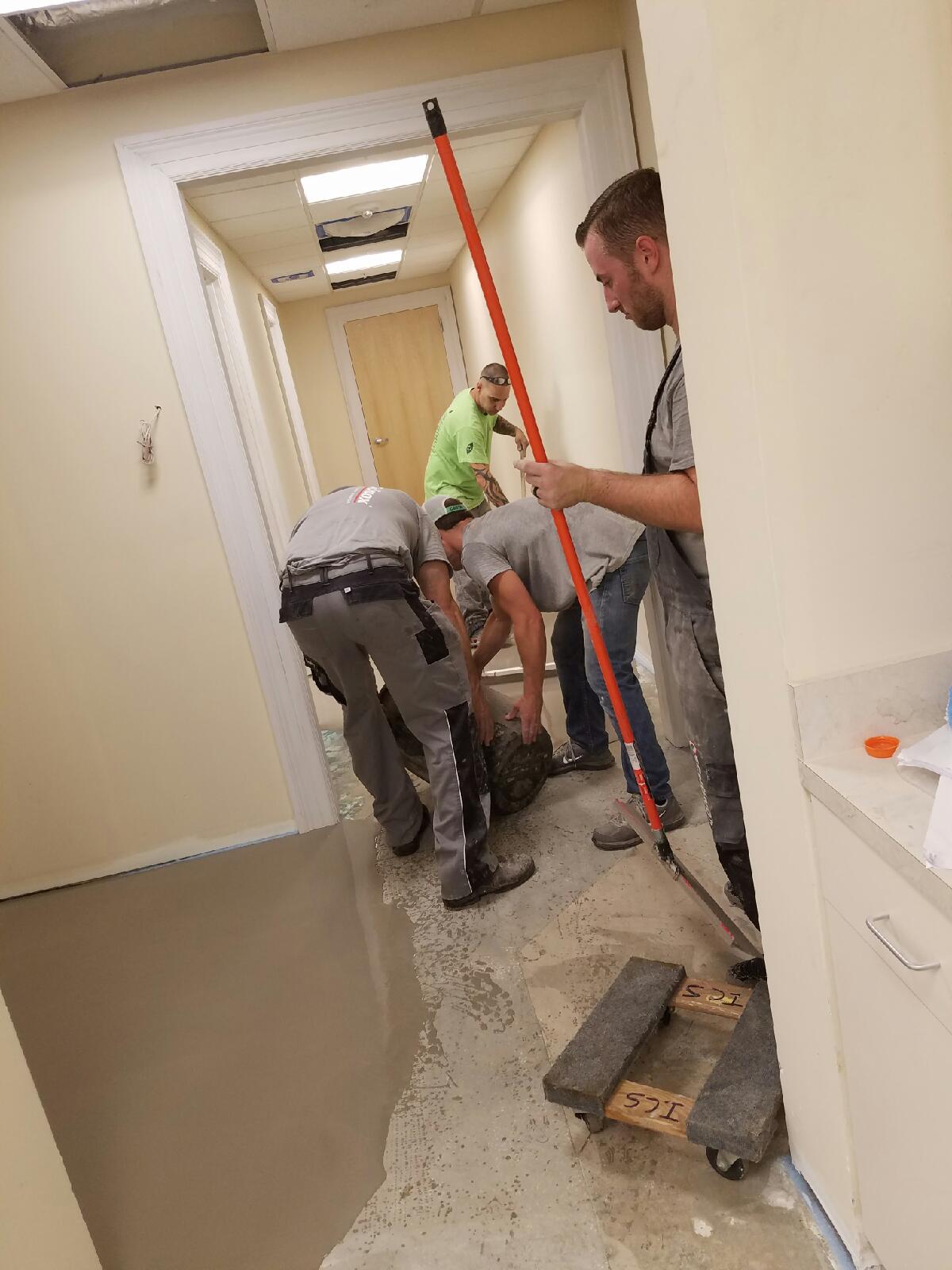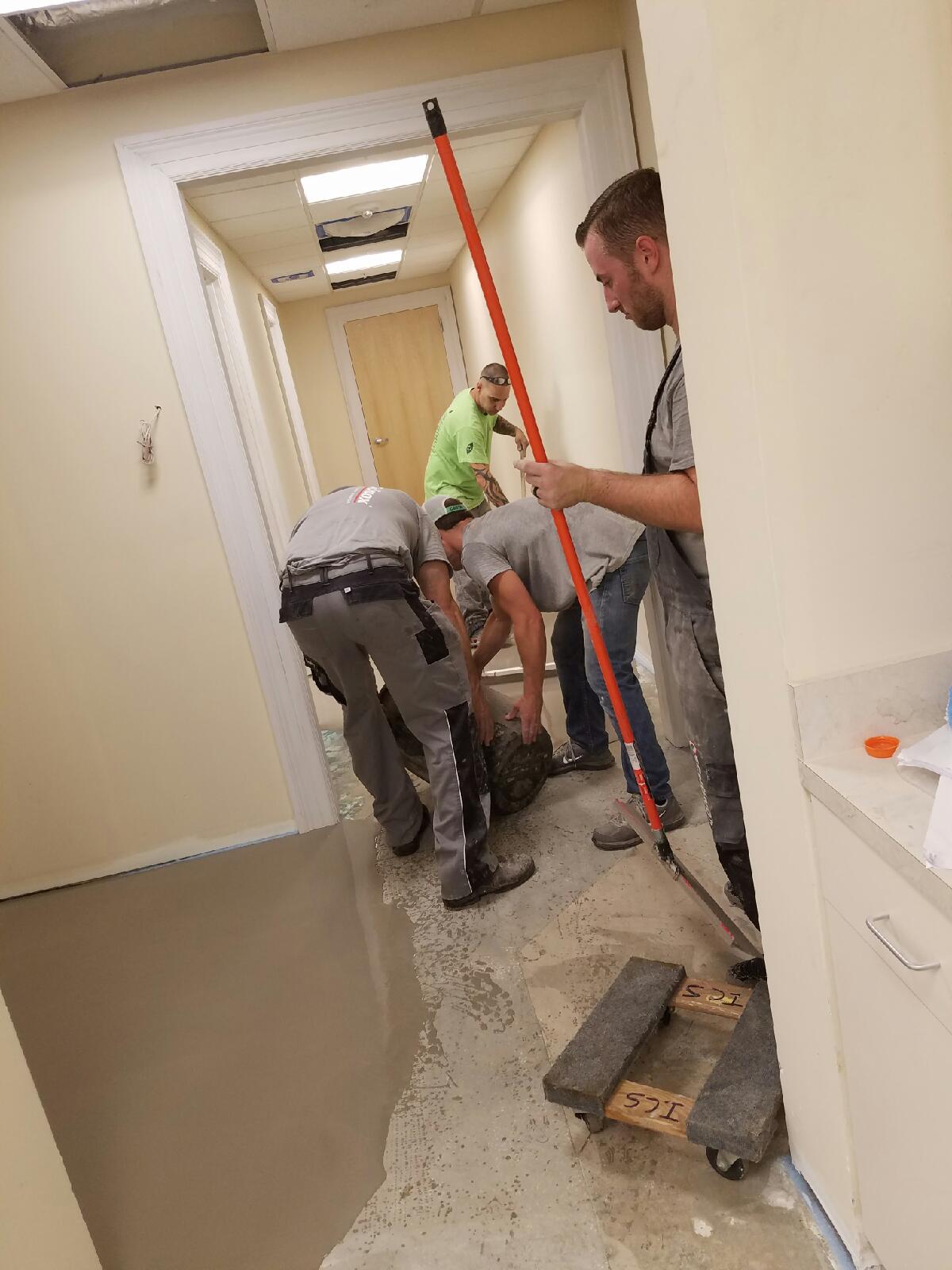 Location
Jacksonville, FL
Material
Floor Leveling Compounds
Products
Schönox APF Synthetic Gypsum, Self-Leveling Compund
Installation
HPS Schönox + CFD Team
The Situation
Baptist Physicians Services asked the CFD team for a solution to repair the failing subfloor on the second floor of a Baptist Primary Care office. The plywood was flexing and and Gypcrete was cracking.
The Solution
We recommended Schönox APF, because it is specifically designed for refurbishment work in interior areas. APF is a synthetic gypsum, fiber-reinforced, self-leveling compound used to repair wooden floors as well as other critical substrates. Rebuilding the subfloor was essential to the renovation process and possible because of Schönox. The leveler provided a smooth, flat and strong subfloor, ready for their finished goods.
The Outcome
This end user was very pleased to have a simple remedy for what seemed like a complicated and overwhelming problem.