Advent Health Operating Suites
Hudson Everly Commercial Flooring, Orlando, FL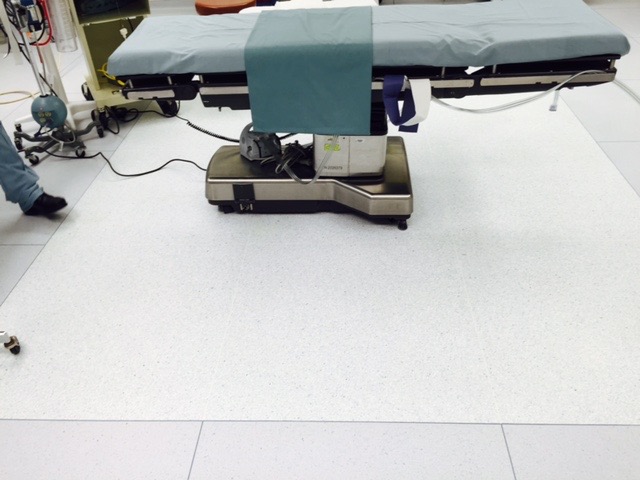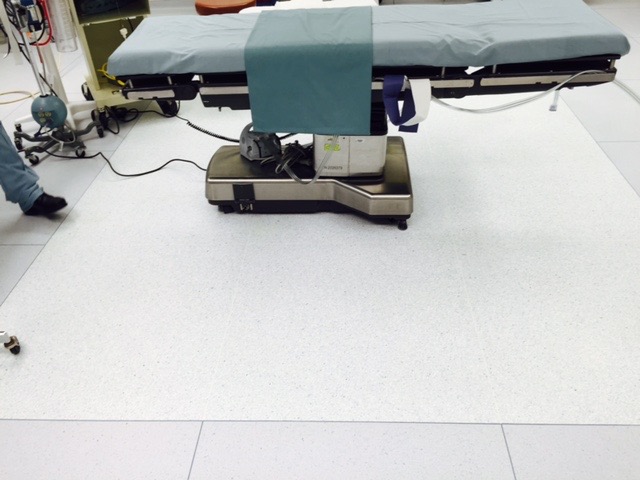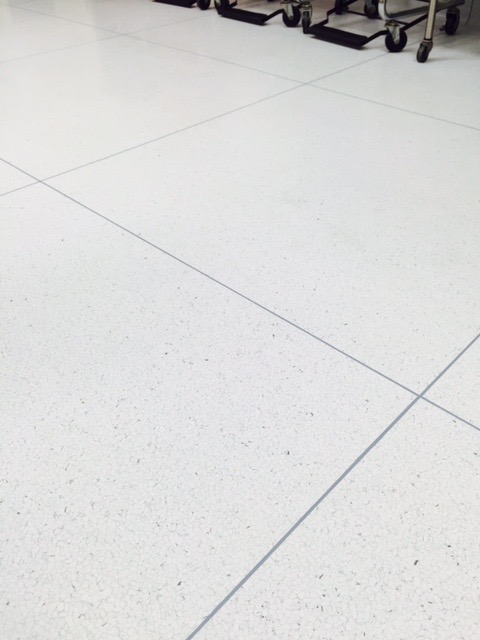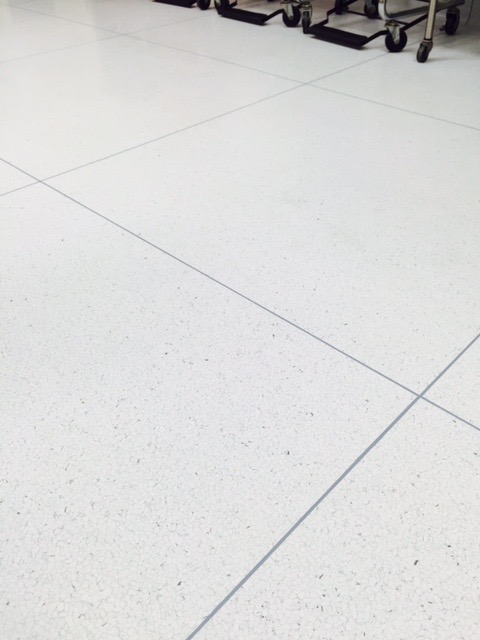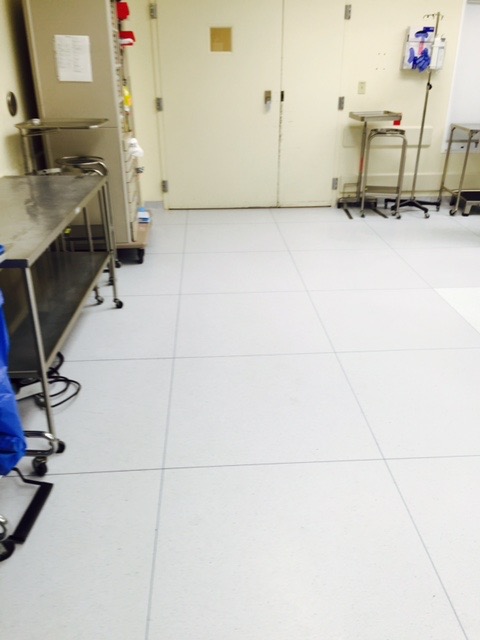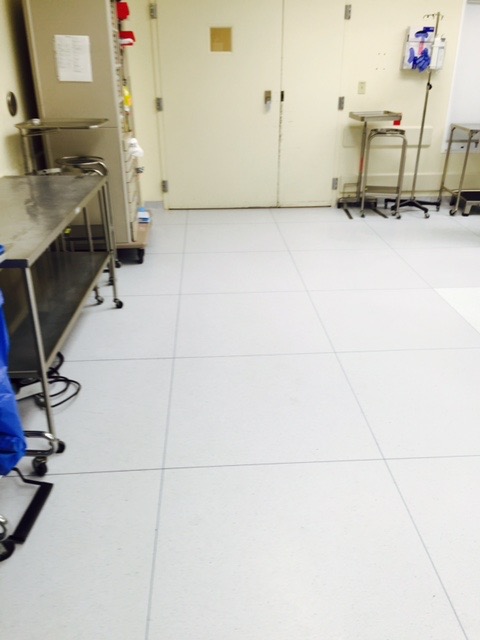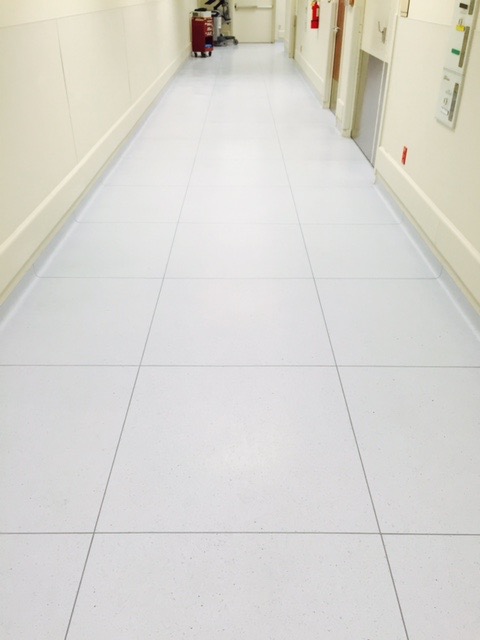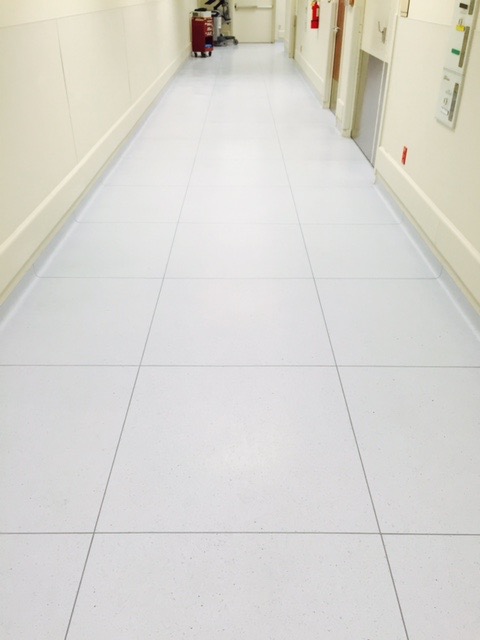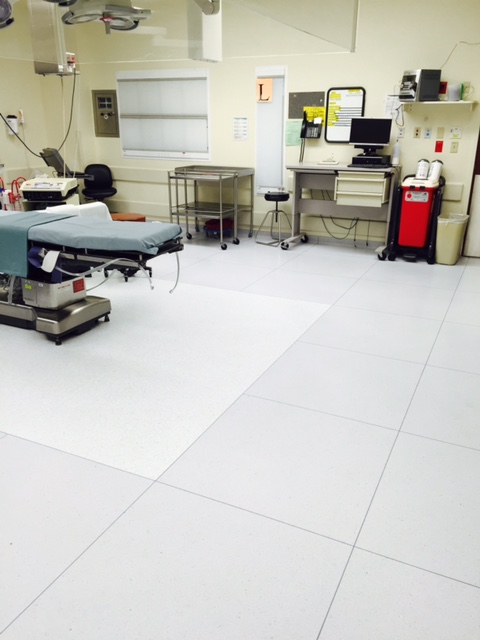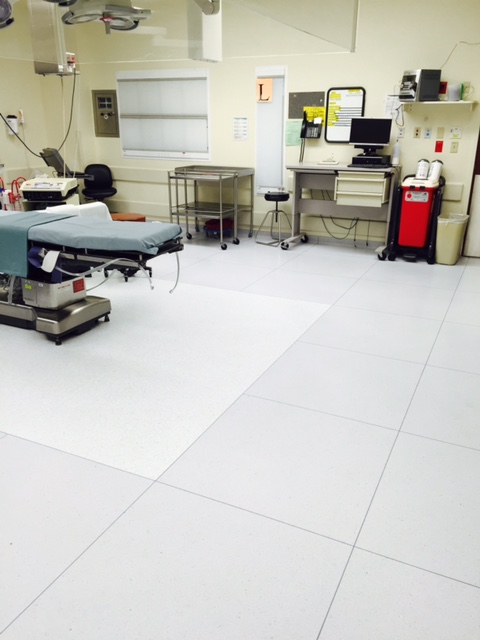 Location
Advent Health, Winter Park, FL
Products
Flexco Delane (formerly known as Appeal)
Installation
Hudson Everly Commercial Flooring, Orlando, FL
The Situation
The hospital needed a hygienic floor that would hold up to constant use with frequent cleaning in the highly demanding area of the OR surgical suites and the adjacent corridors.
The Solution
Flexco Delane (formerly known as Appeal) heavy duty 1/8″ gauge solid vinyl tile was chosen. It comes in a variety of sizes, easily buffs to a shine with no waxing required. The material has a built-in antimicrobial barrier to control bacteria and fungi and may be seamlessly installed by heat welding in large format tiles. It is also pre-grooved at the factory, which saves time and money on the jobsite. The material is flexible for quick and easy flash coving where needed.
The Outcome
The material chosen was Flexco Delane, in 36" x 36" solid vinyl tiles, which were pre-grooved at the factory, heat welded at the seams and flash coved to provide a hygienic, flooring and integral wall base. The photos of this installation speak for themselves. They were taken during a site visit to Winter Park Memorial Hospital in 2017, and at that time the flooring was 14 years old! It was expertly installed by Hudson Everly, and has been maintained very well, without wax or floor finish.