Gate Petroleum
Specified by Commercial Flooring Distributors and HPS Schönox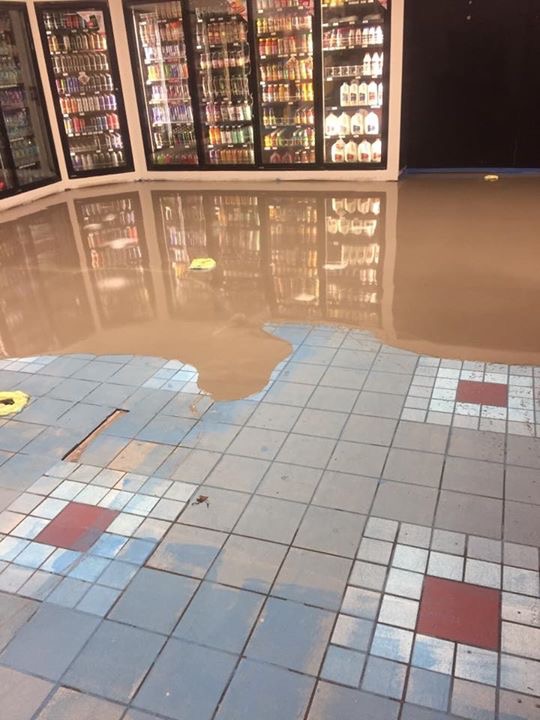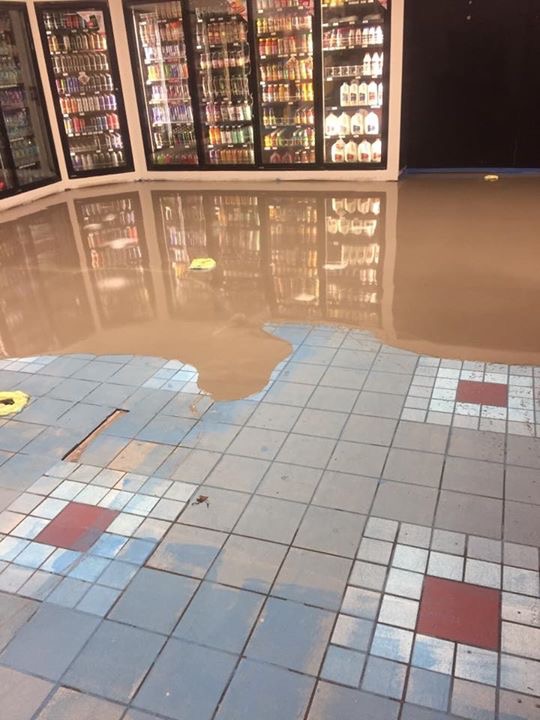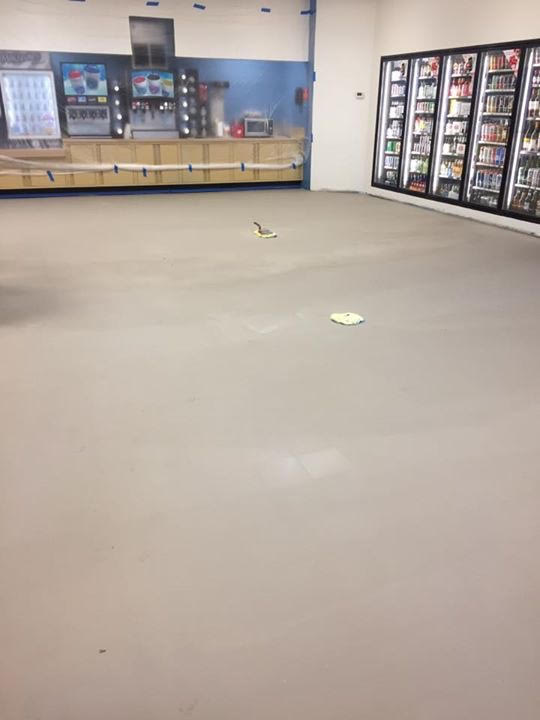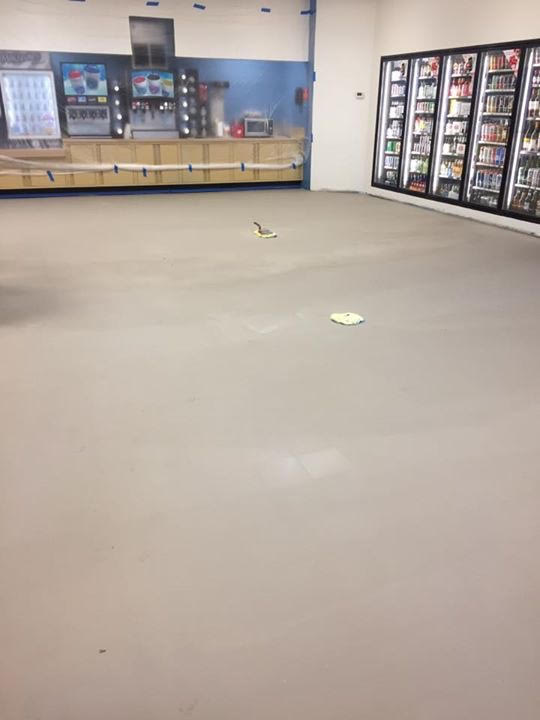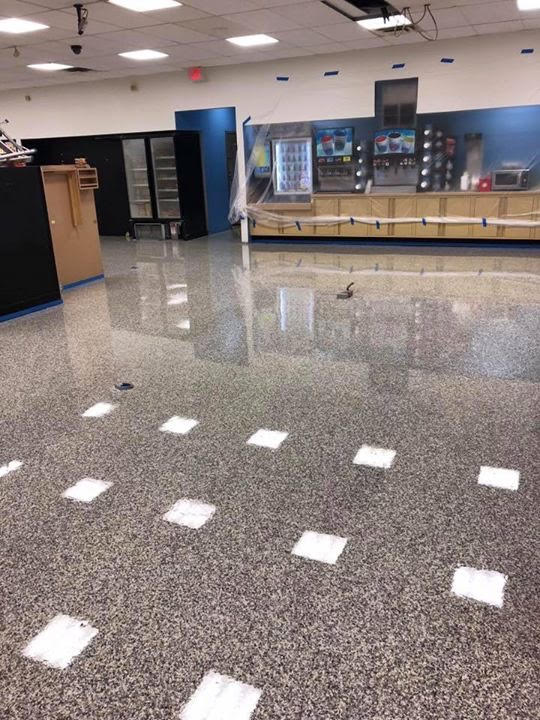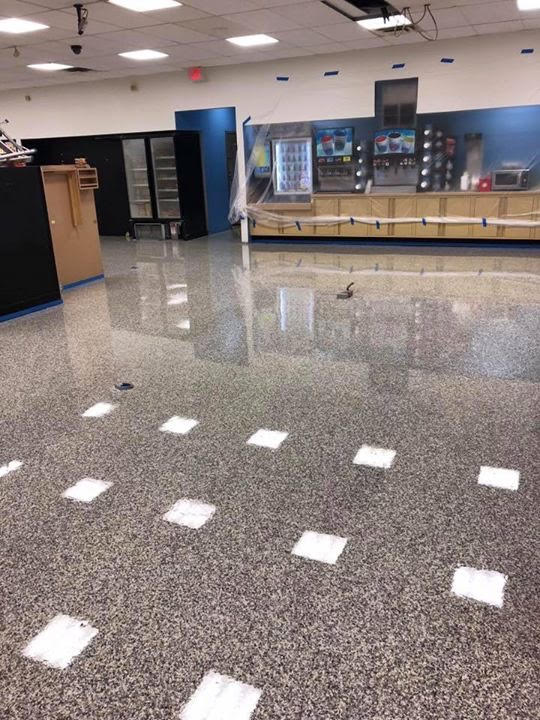 Material
Primers / Moisture Mitigation
Floor Leveling Compounds
Products
Schönox SHP and ZM
Installation
Unified Flooring Solutions
The Situation
CFD is known for quality products and for providing high-performance solutions. This busy convenience store wanted a new floor without demolition of their old grouted ceramic tile, and they wanted it to happen quickly! Determining the best subfloor repair method was key to the aesthetics and performance of the final walkable surface. Subfloor preparation is often overlooked in terms of specification, allocation of budget and the rush to turn a building over. Gate Petroleum's existing flooring specification was lacking the technical details essential for success. Before we could begin our work, CFD and HPS Schönox took on the task of updating the performance standards for the subfloor. We provided the most technologically advanced products needed for this specific project, knowing that there would be minimal downtime.
The Solution
Schönox products are a series of rolled on and pour-able products, applied in layers that create a flat, strong surface ready to receive any new flooring. In just three steps, the subfloor was ready!
The area was cleared of any loose debris.
Schönox SHP,  a primer for non-porous substrates was applied with a roller.
Schönox ZM moisture resistant leveler was poured directly over the old existing tile. ZM is a cement based self-leveling compound designed for fast leveling of interior areas up to 1″. It is also dust reduced, low emitting, and has a PSI of 5800 after 28 days!
The space was left with a new flat and smooth surface ready for the finished epoxy, flake and high gloss flooring the client desired. Avoiding demolition saved time and money.
The Outcome
The end user is happy and the finished flooring looks amazing! This project went on to win an IIDA North Florida Chapter Illuminate Award 2019 – Best Use of Materials for the Chapter.