Mosaic Daytona
Micamy Design Studio, Jacksonville FL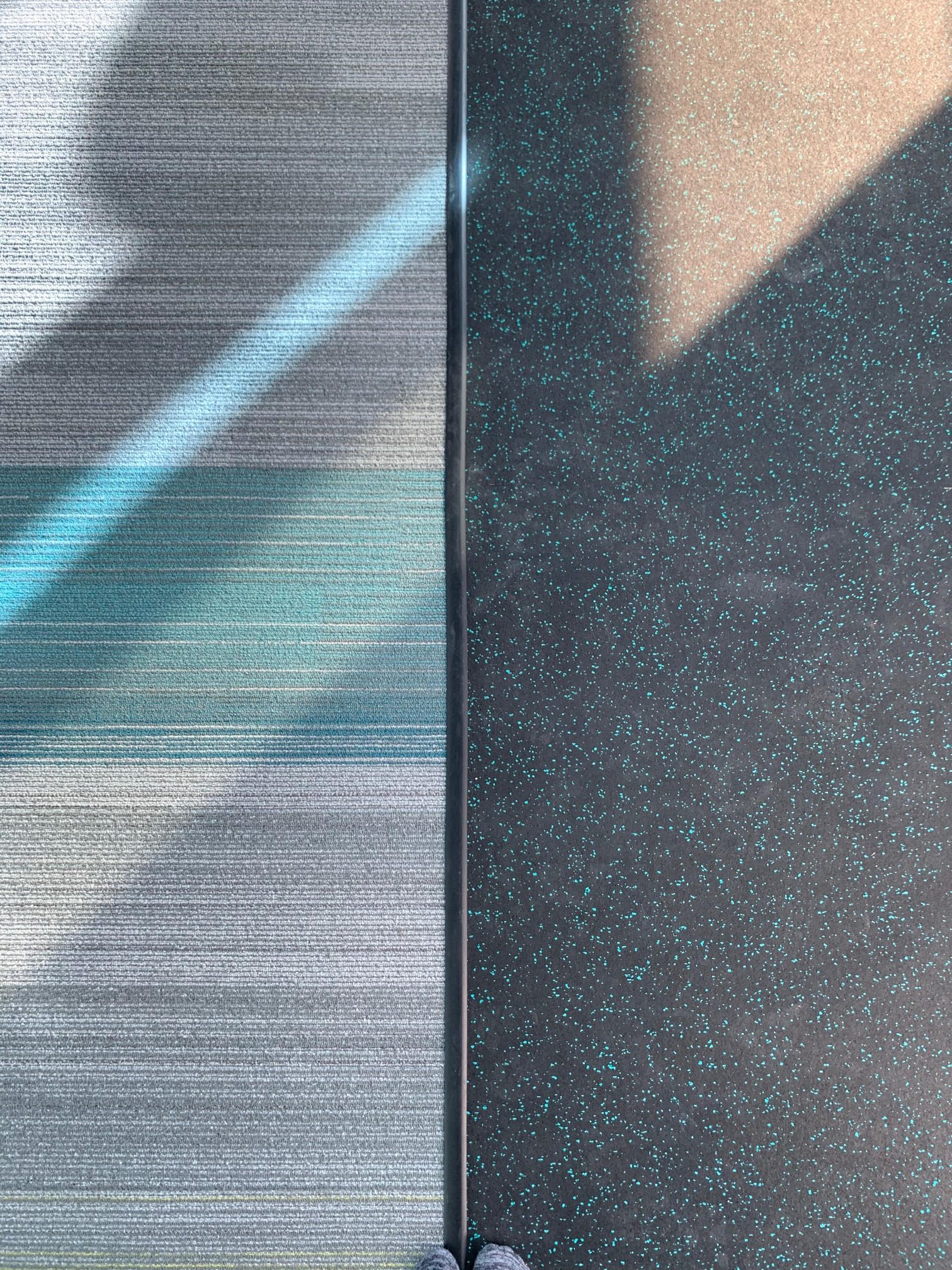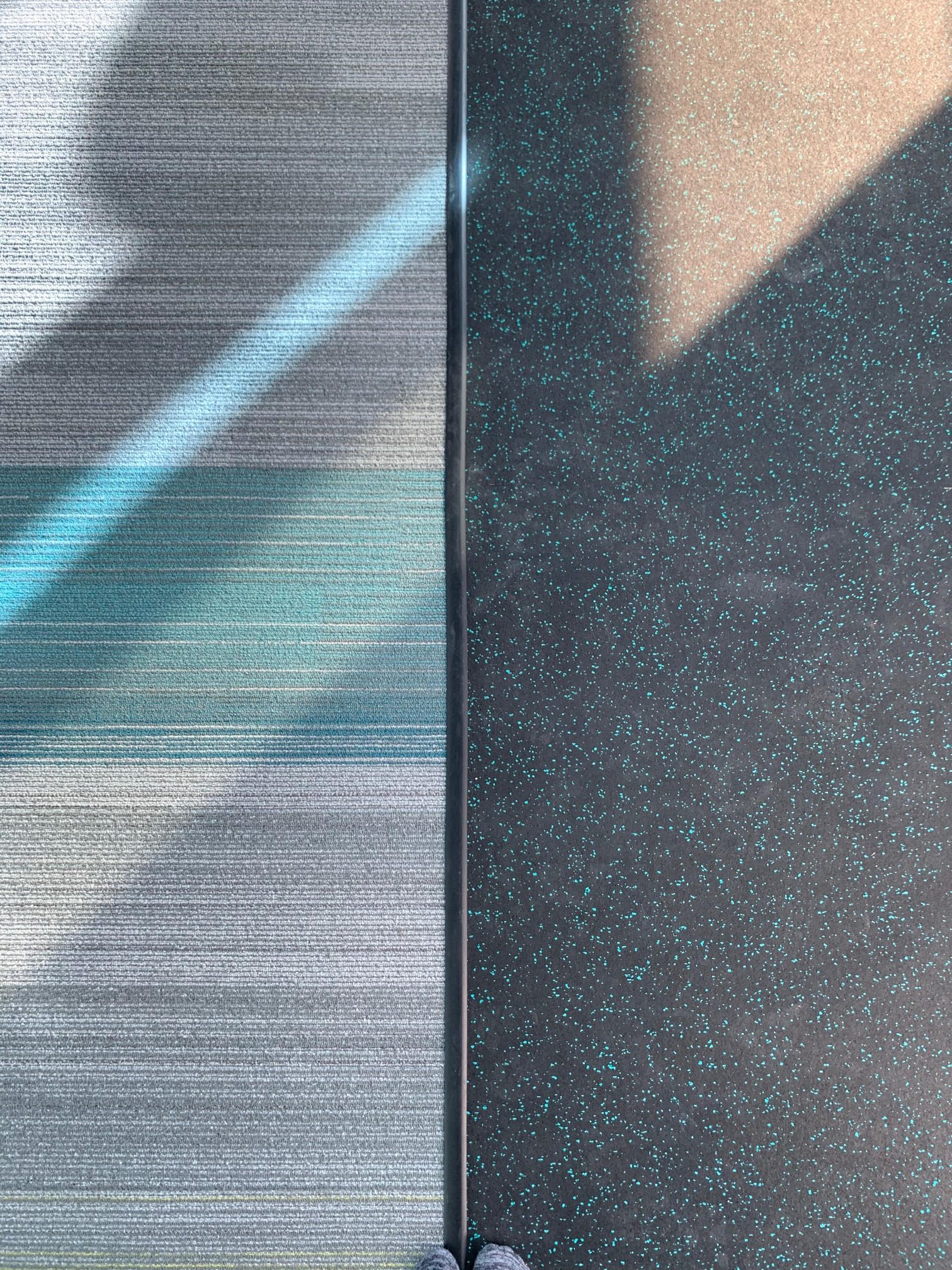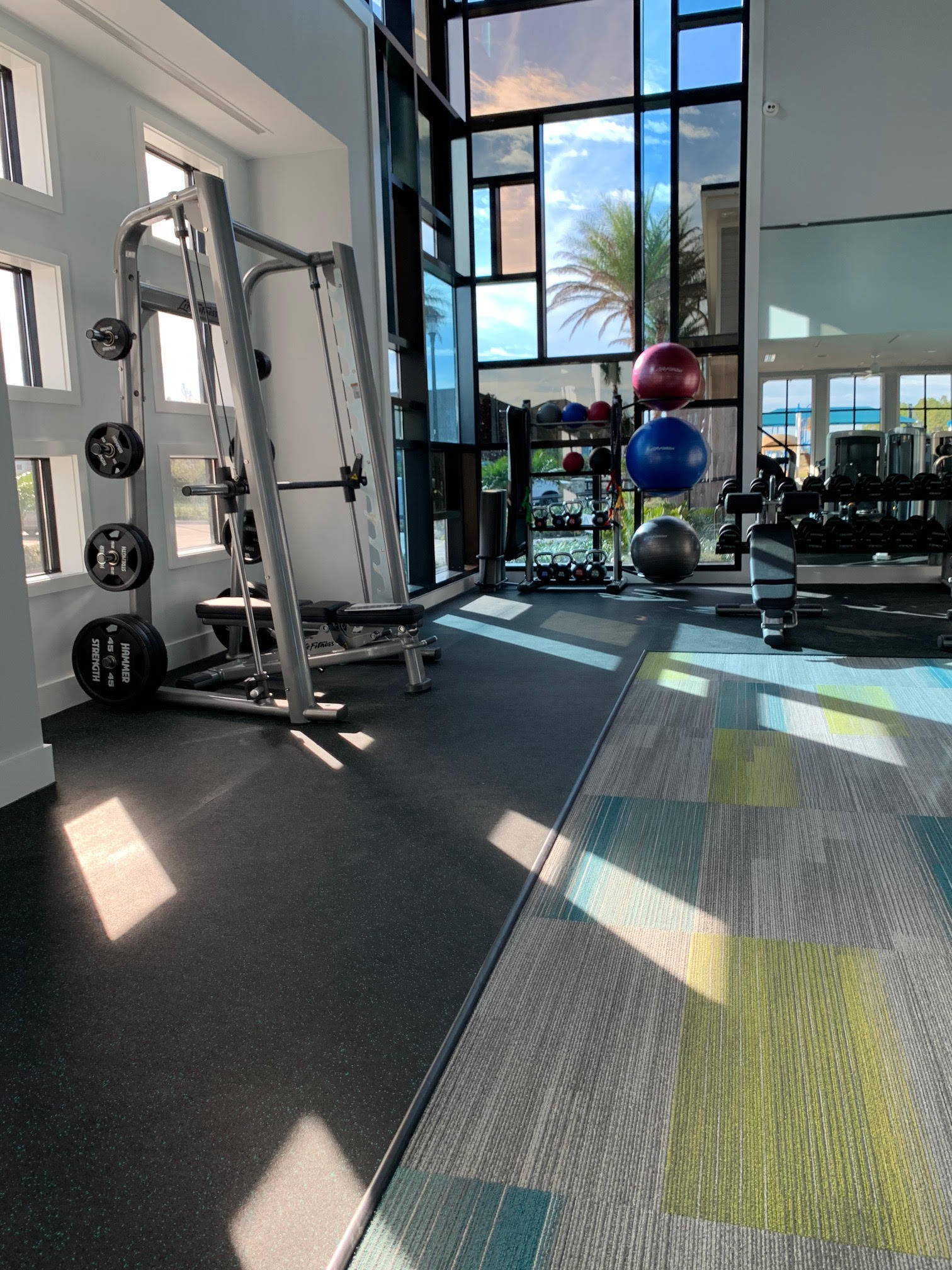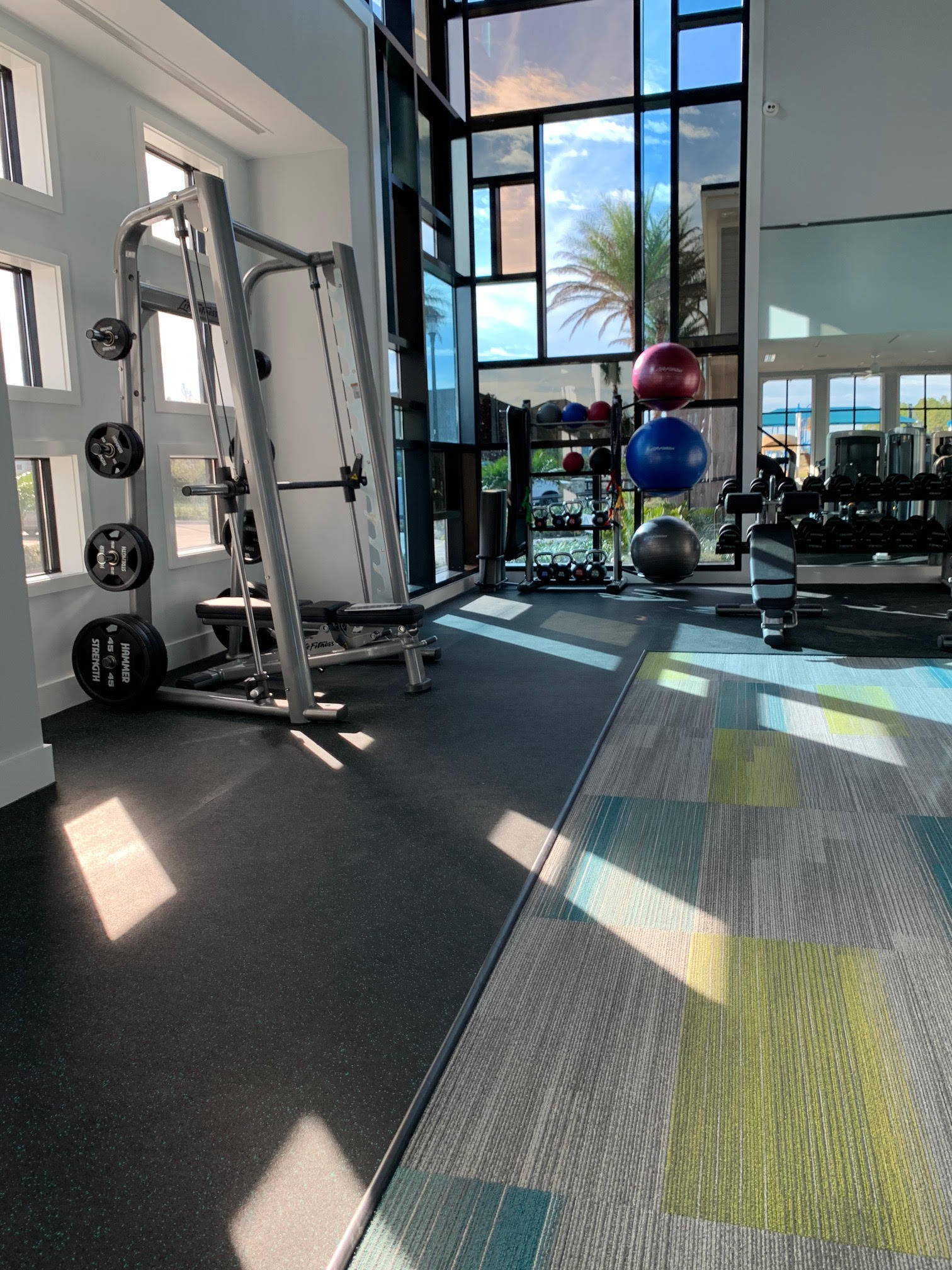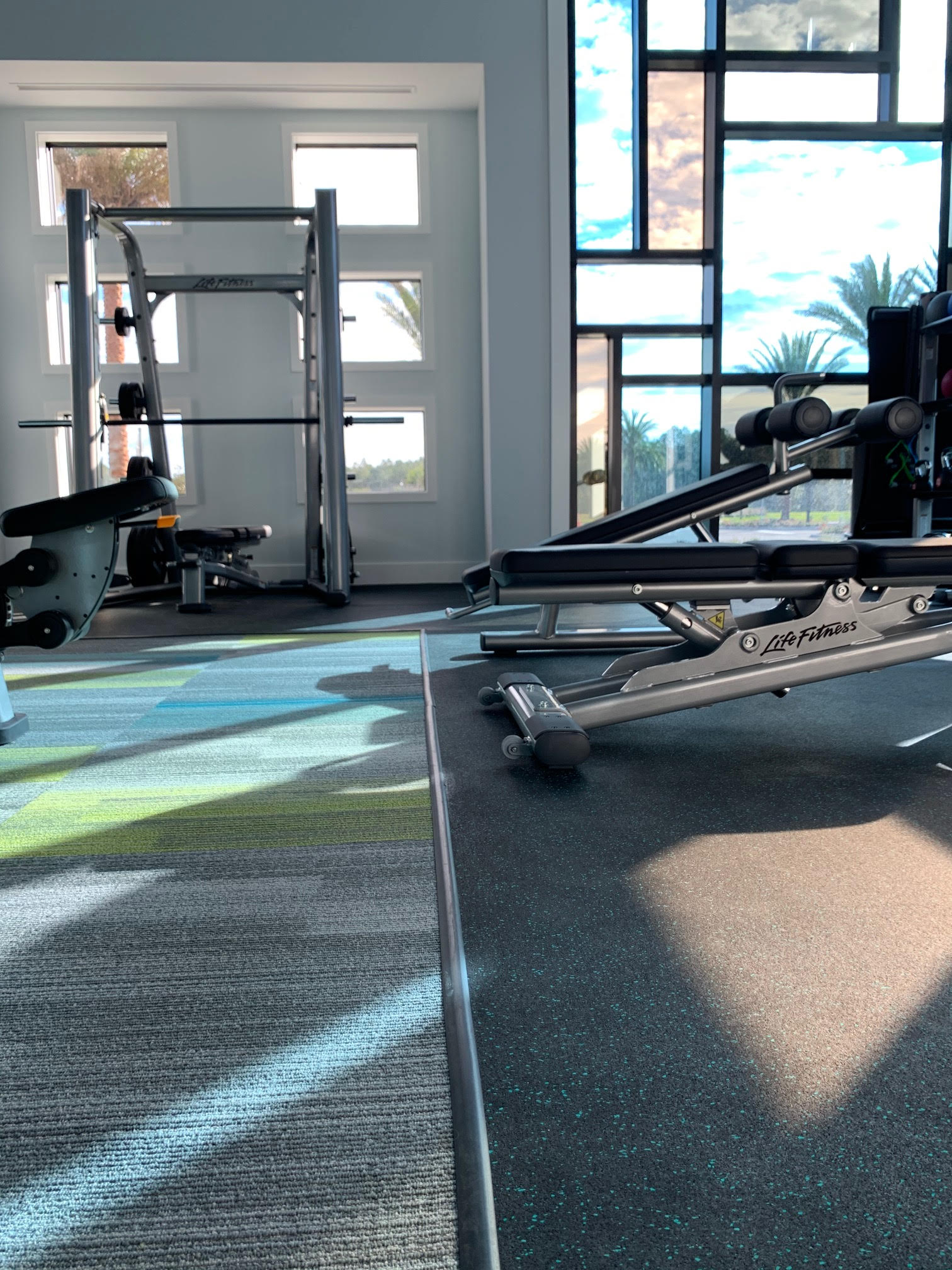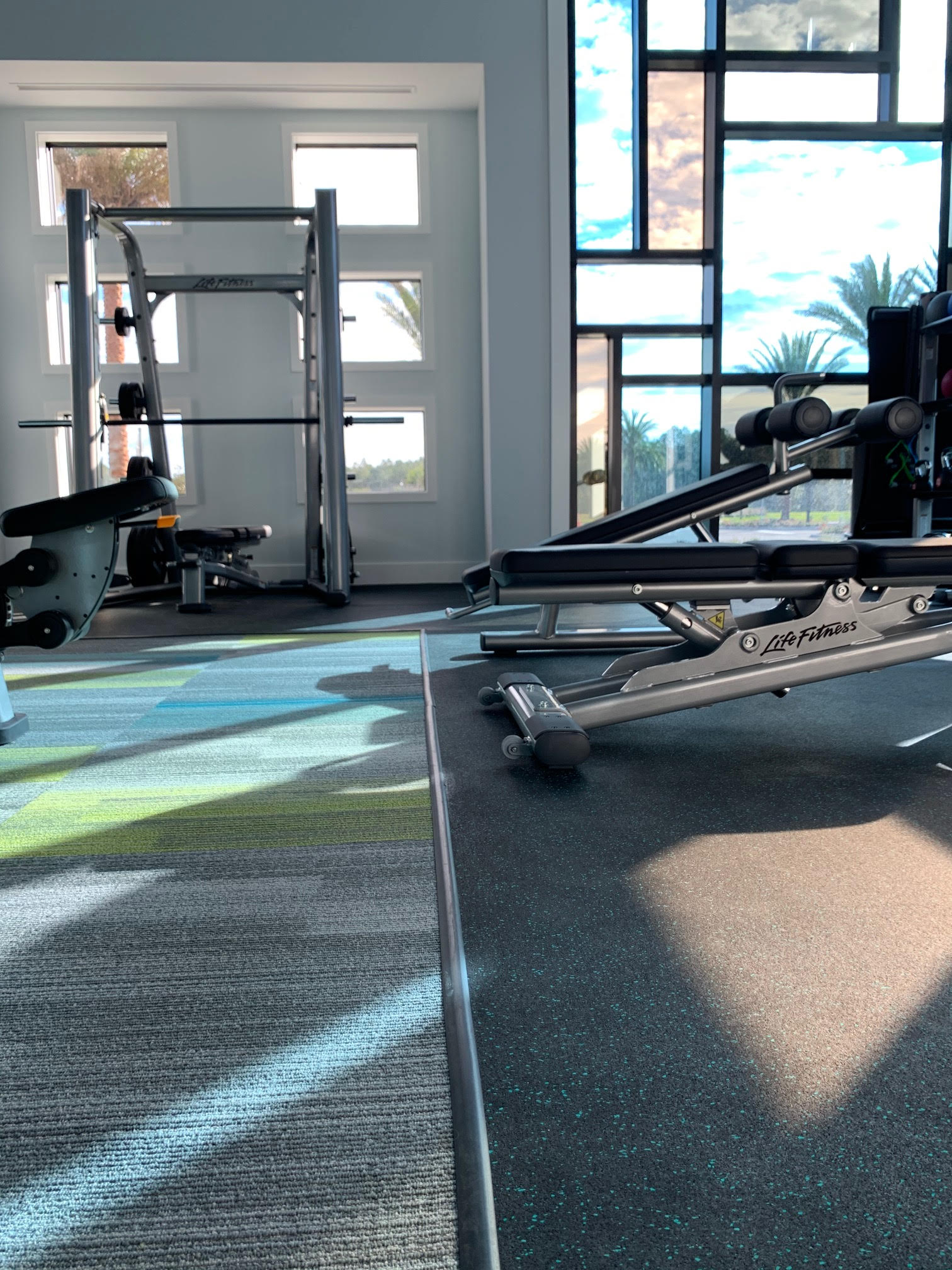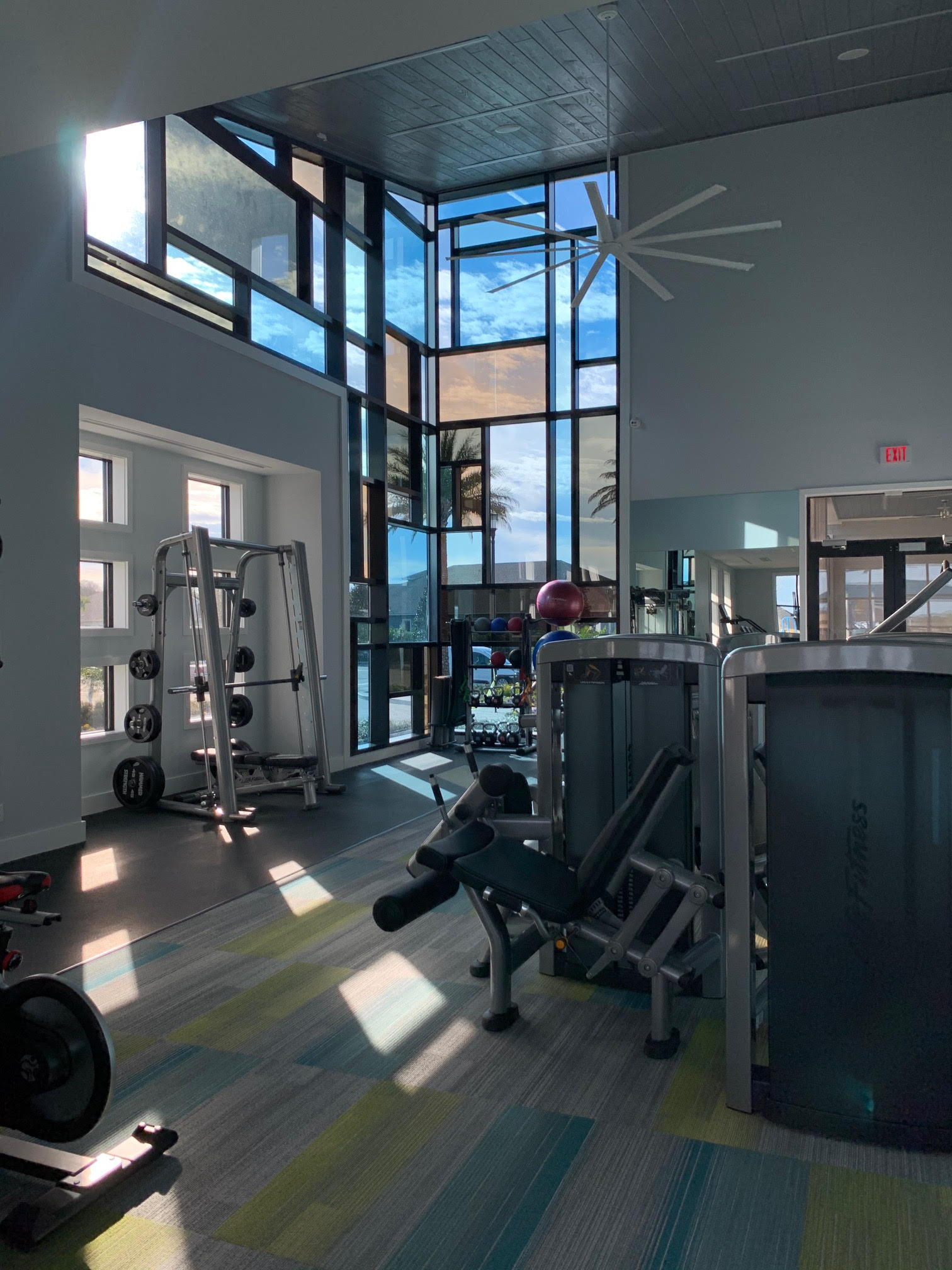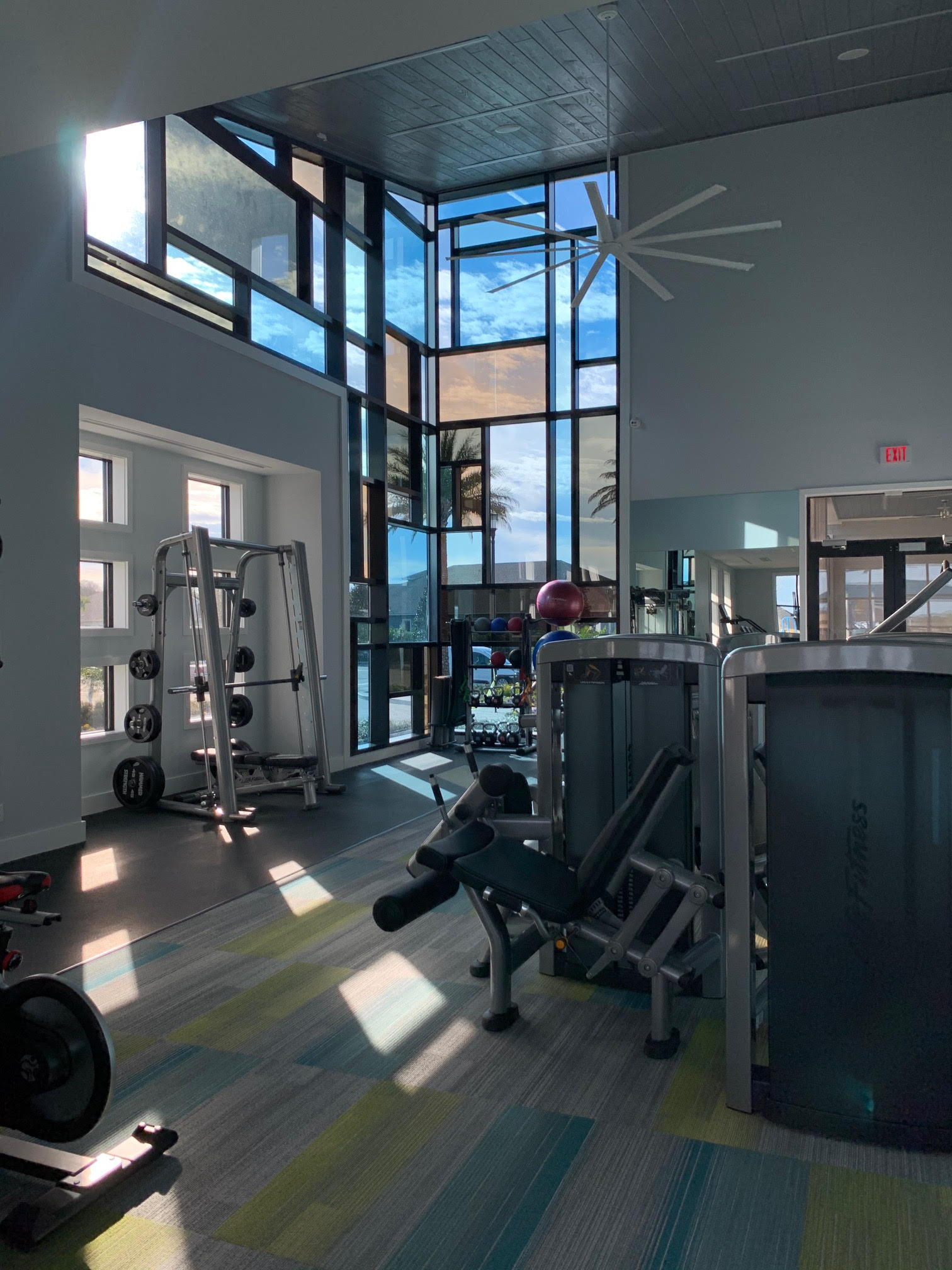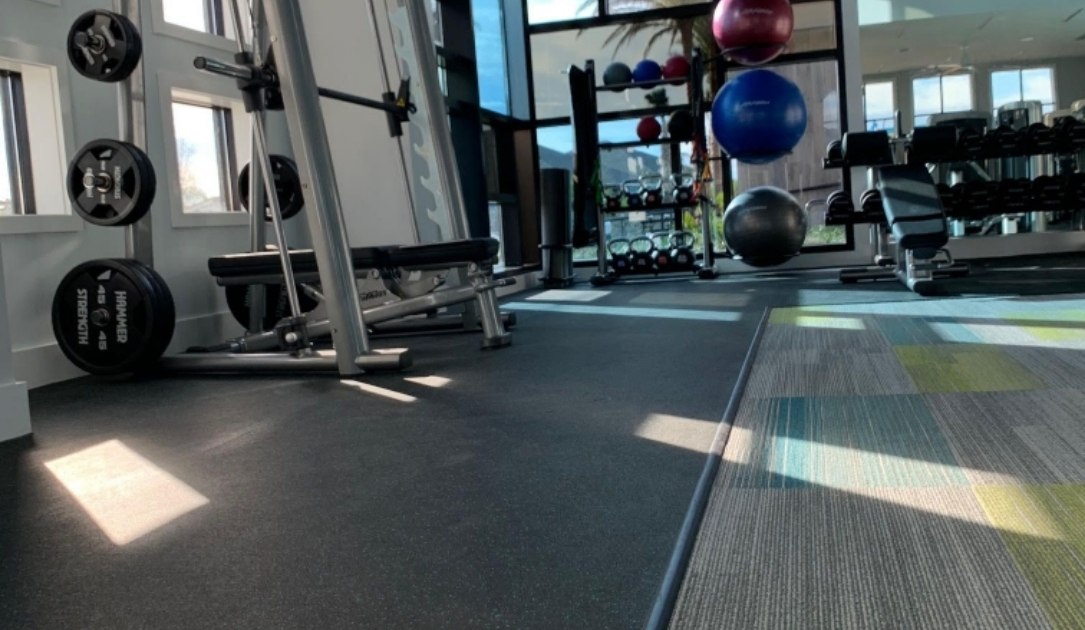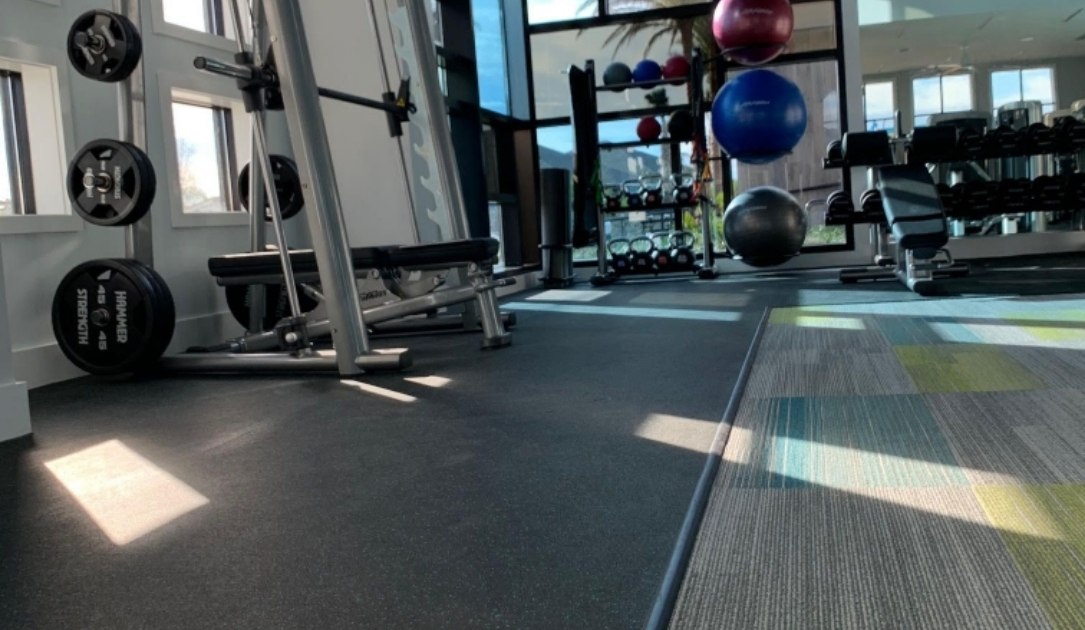 Location
Daytona Beach, FL
Industry
Athletic Facilities
Products
Amorim Sports Flooring
Installation
Carpet Image Services, Jacksonville, FL
The Situation
This was a new construction project by ICI homes, including a fitness center.
The Solution
Micamy Design Studio routinely specifies Amorim recycled rubber sports flooring in 3/8″ thickness for their amenity centers in residential development projects. Literally, dozens of projects where they have selected Amorim as the sports flooring surface.
The Outcome
The design team and end users are consistently happy with the product look and performance. And Micamy Design Studio continues to specify it time and time again.