Harbor Hills Country Club
Specified by Fred Nickel Tile, Ocala, FL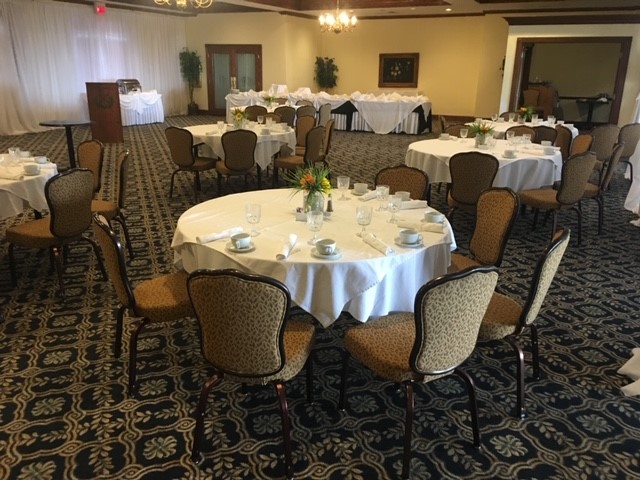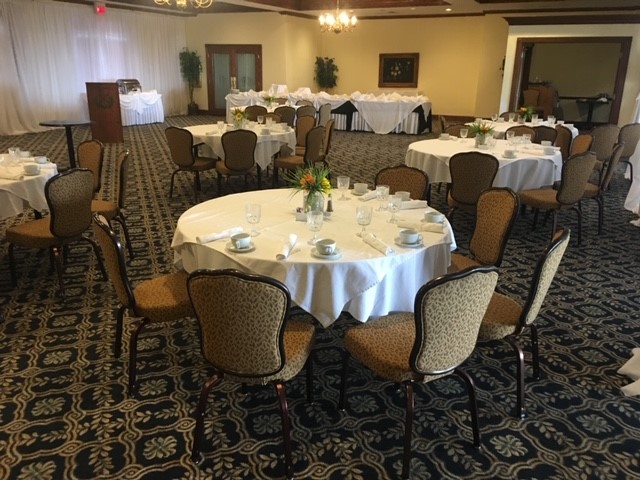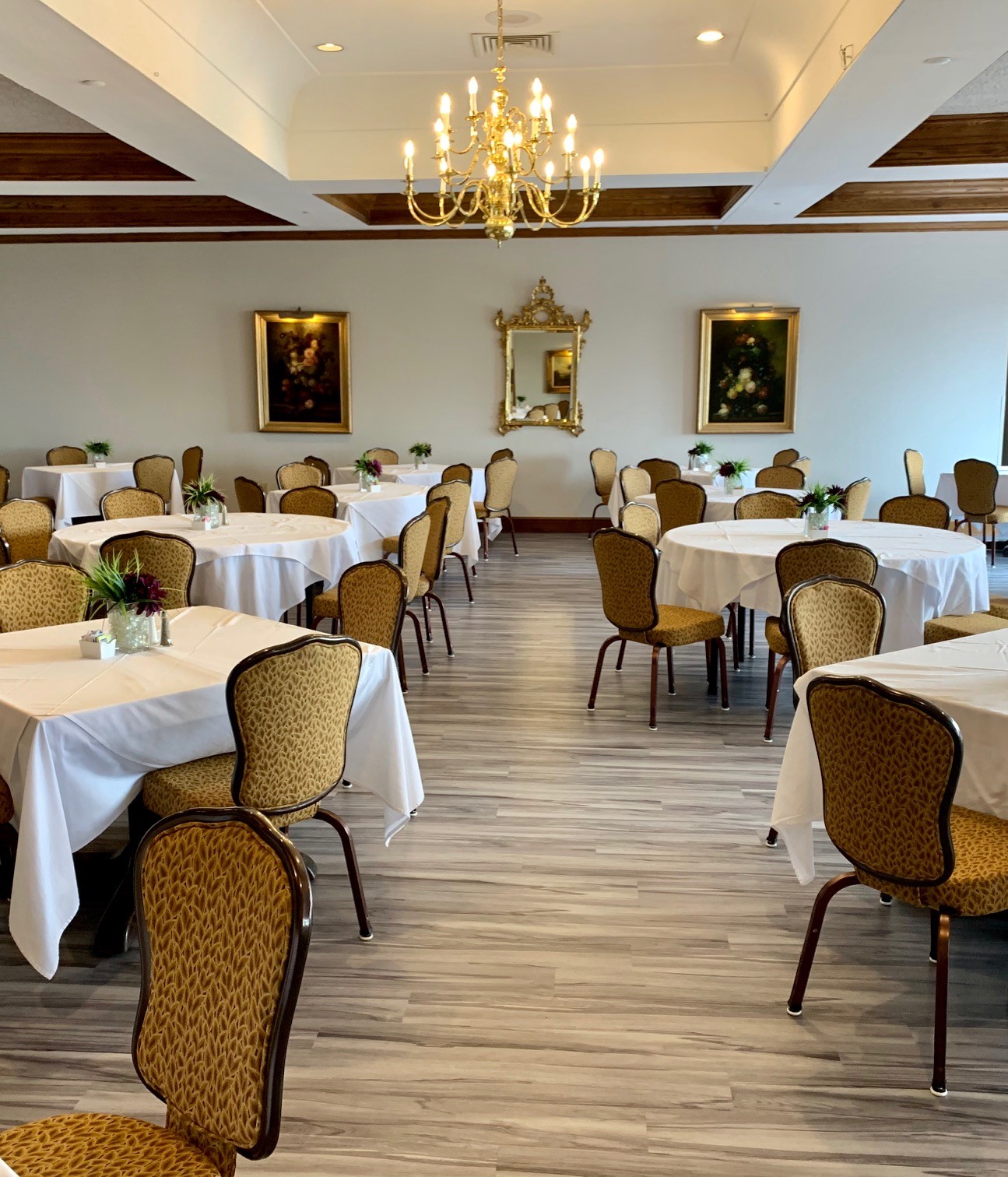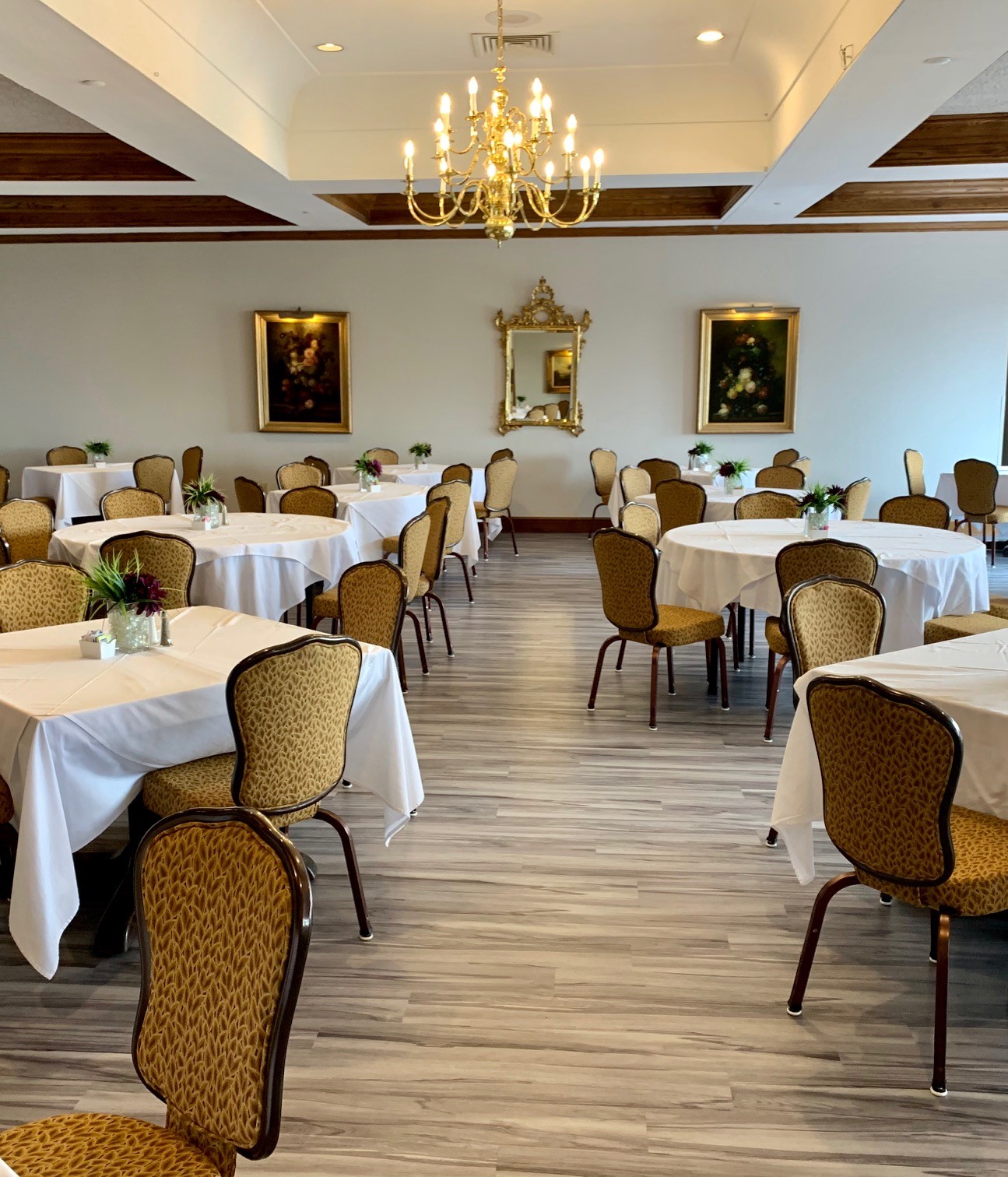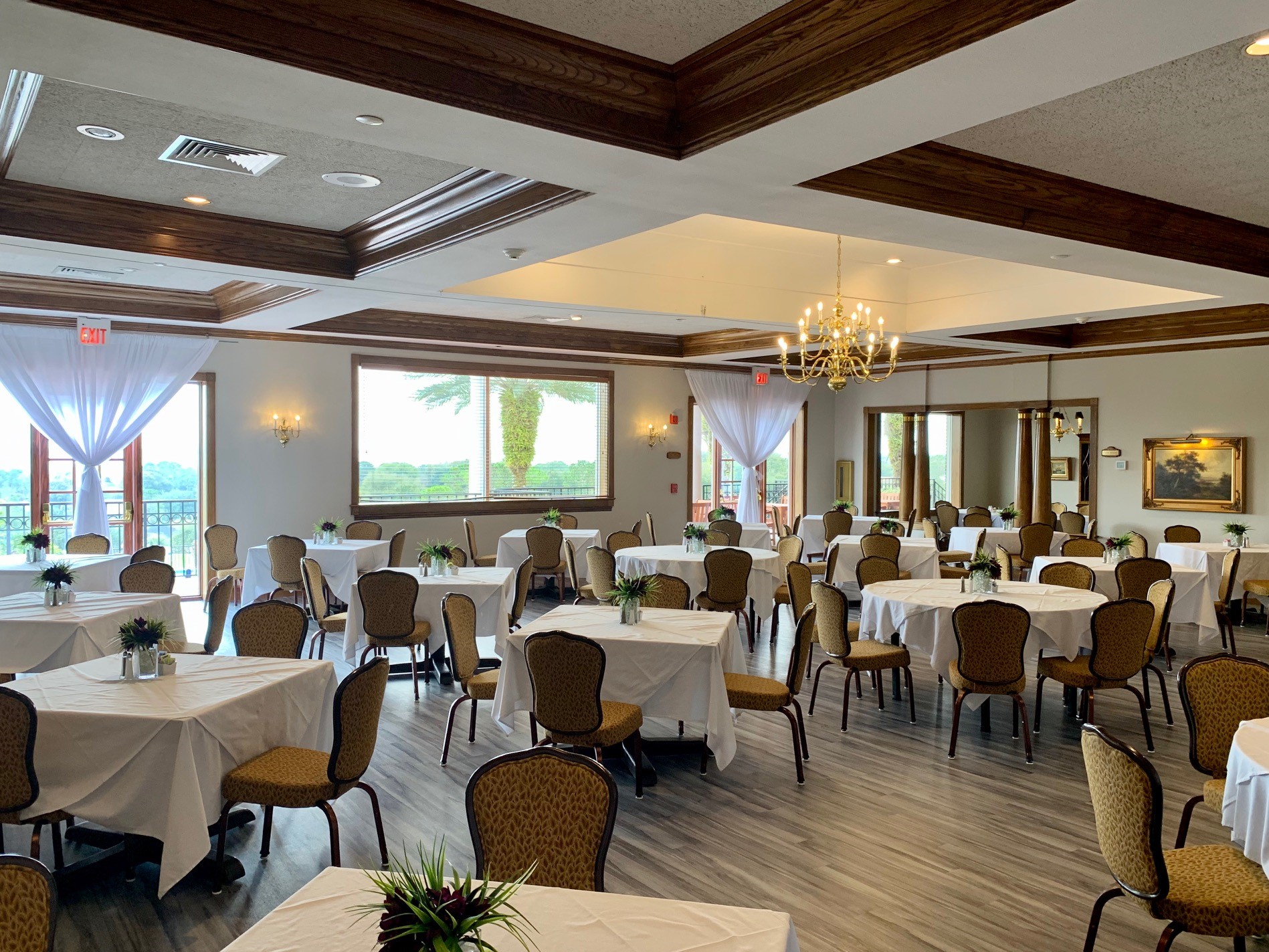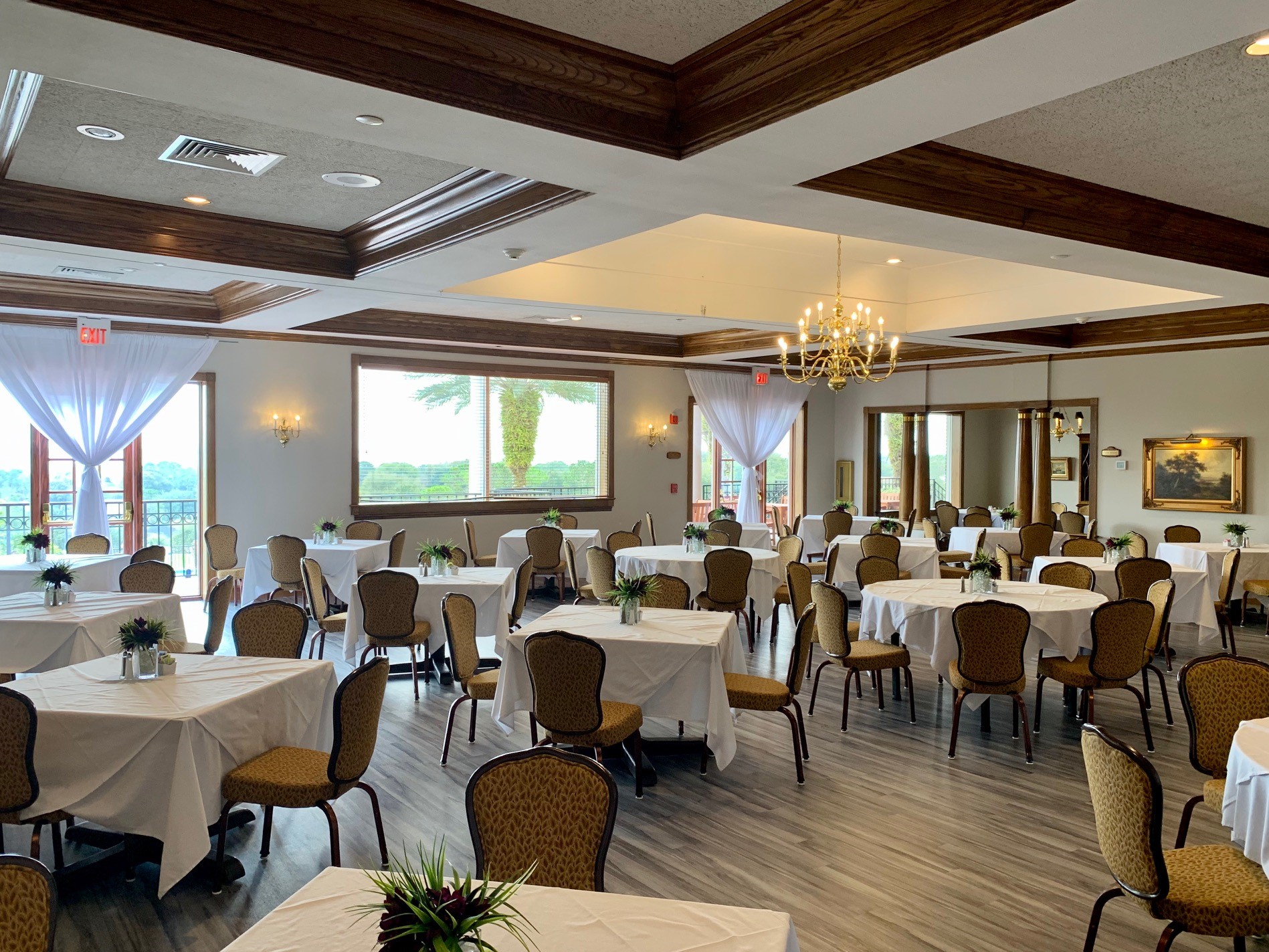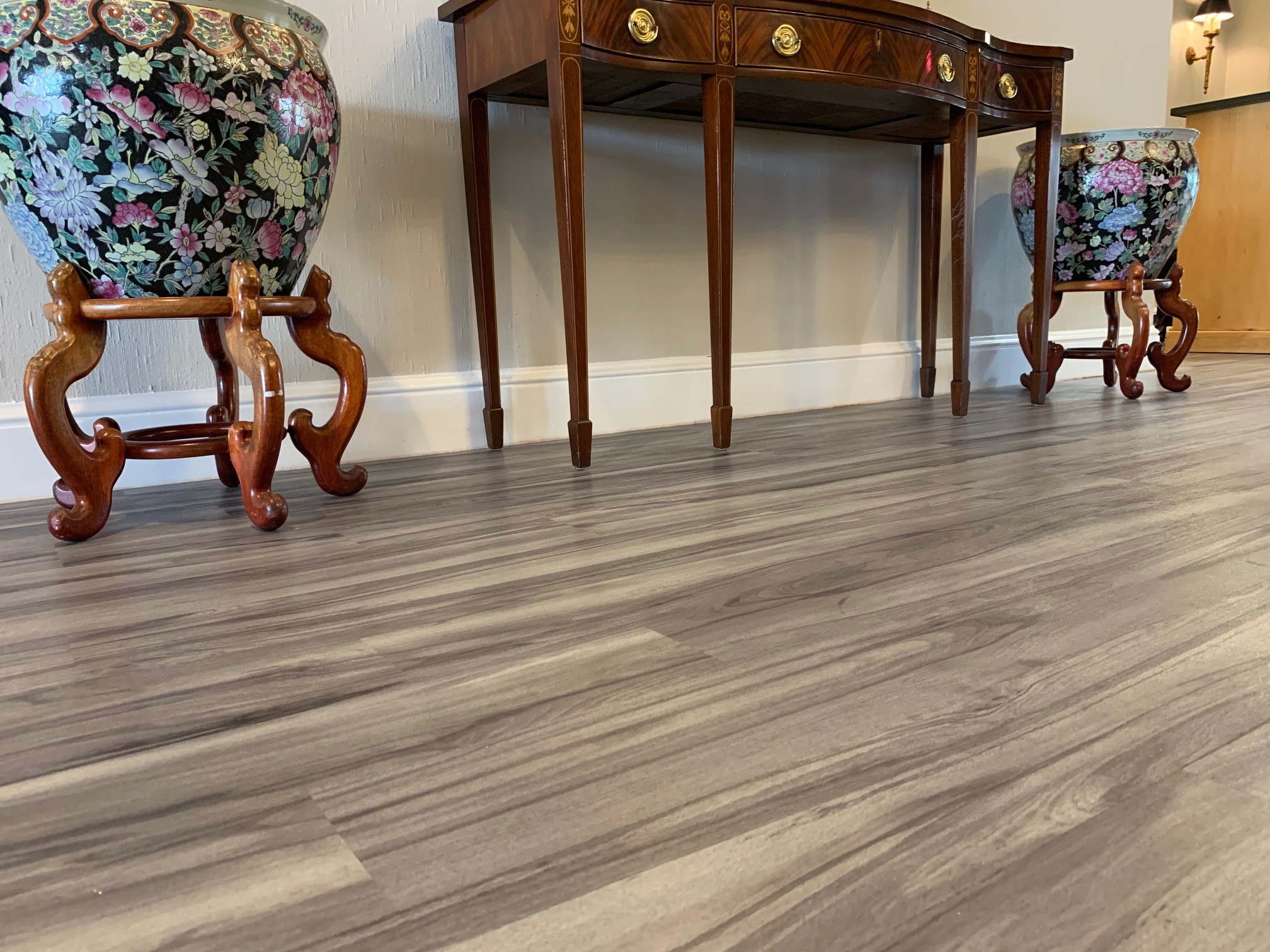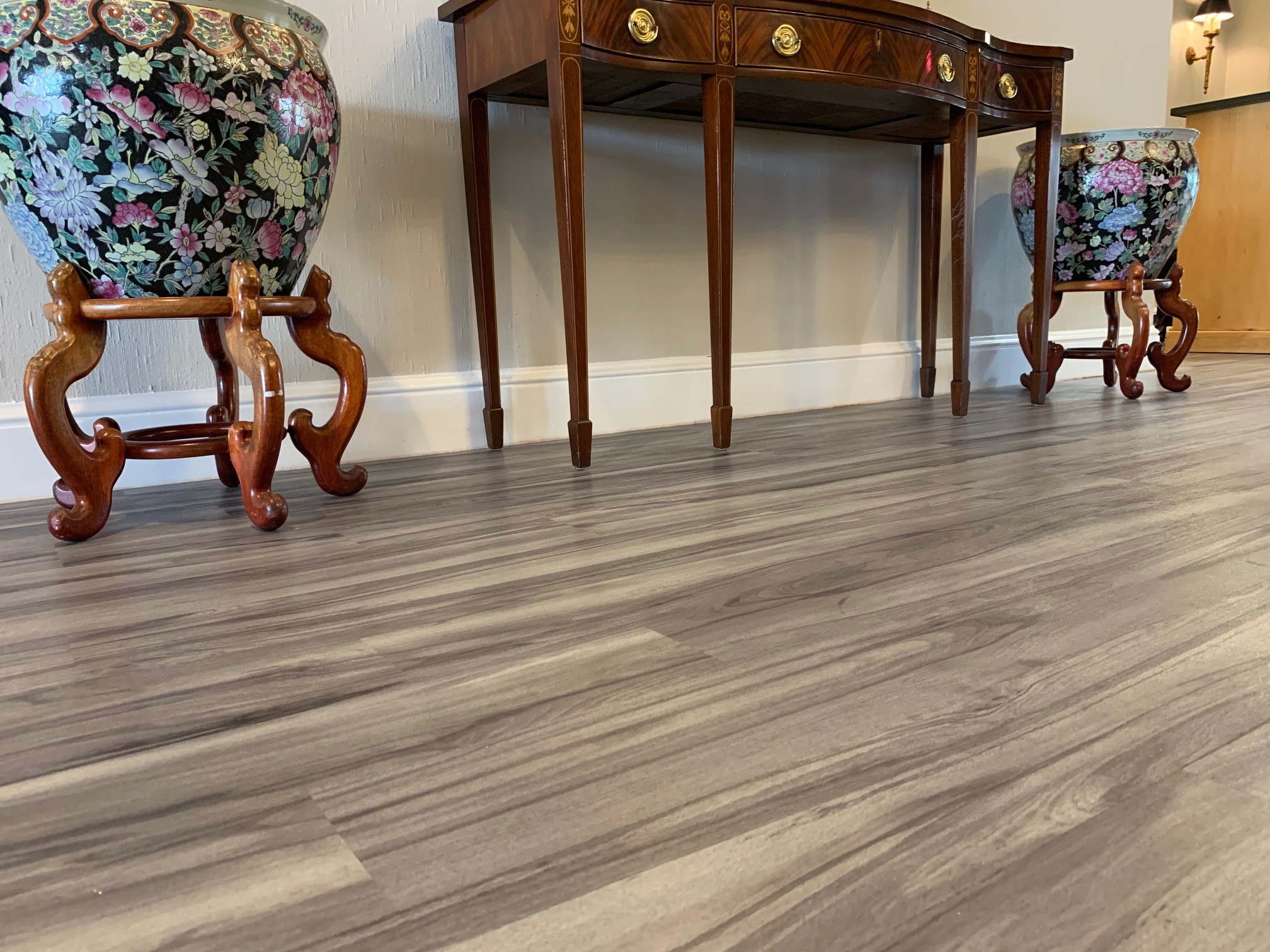 Location
Lady Lake, Florida
Products
Six Degrees, Compass, Colors Seattle and Brooklyn
Installation
Fred Nickel Tile, Ocala, FL
The Situation
This well-known country club is a gem in Lady Lake catering to the enjoyment of golf, tennis, weddings, meetings, elegant or casual dining, new home buyers and more. They had a lot of permanent fixtures to incorporate while updating their spaces. The main goal was to remove the dark blue patterned carpet and find a fresh alternative, while keeping the balance between modern and traditional.
The Solution
Project Manager, Tim Mousseau recommended Six Degrees 28 mil wear-layer vinyl flooring that would be fully adhered to the concrete sub floor.  This option would provide a commercial grade flooring with a more modern look and ease of maintenance. When transitioning a space from carpet to a new surface, it is important to consider acoustics as well.  Vinyl flooring is a great choice!
The Outcome
This project was all about bringing a modern and clean feel to a traditional space. Tim took a fresh approach and we're just thrilled with how it turned out. Six Degrees Compass in large format plank was selected in field color Seattle with accents in color Brooklyn. These selections bring a nice blend of colors that ground this space, and work well with the existing finishes. A beautiful renovation!