Brick & Beam
Specified by JAA Architecture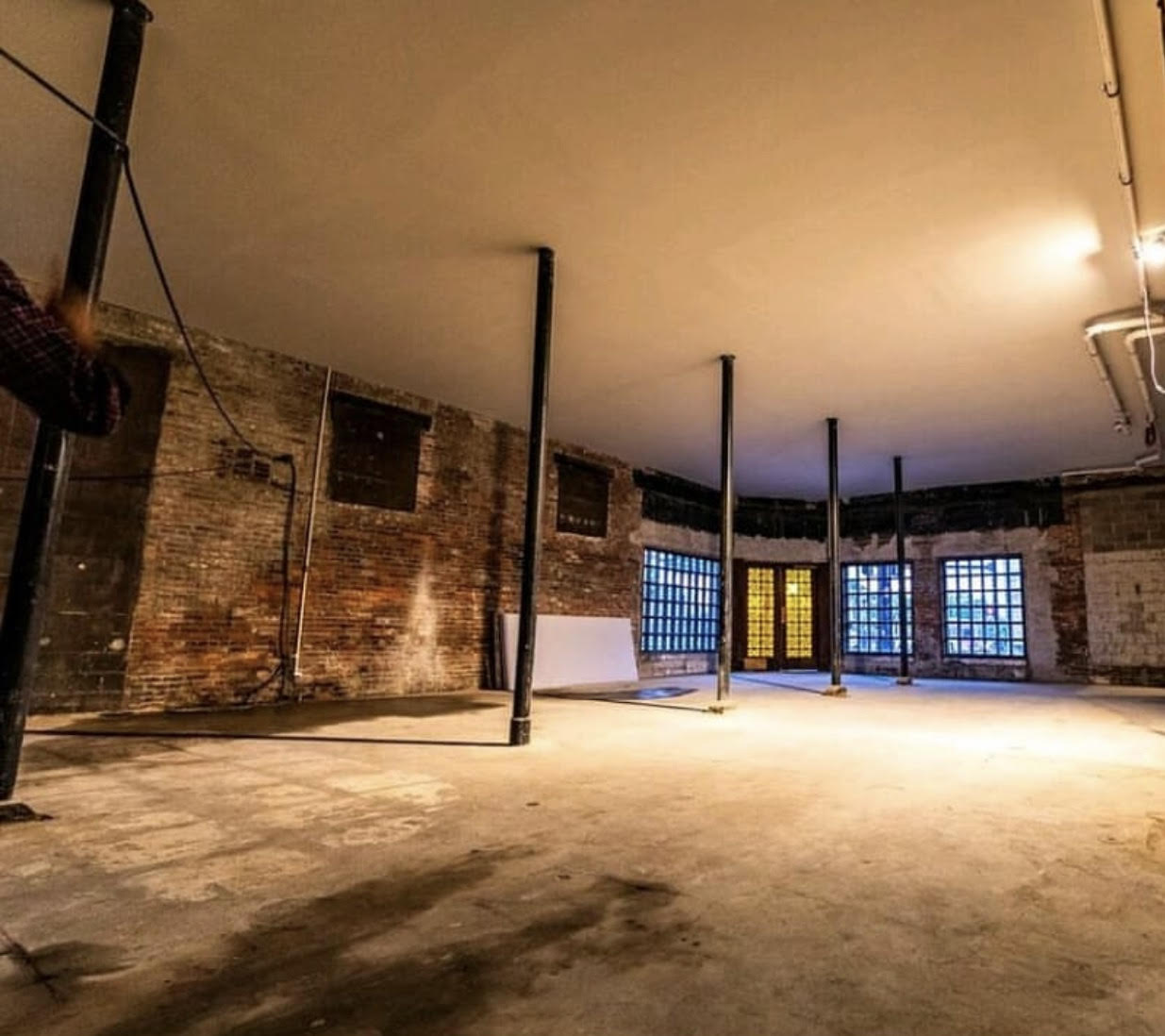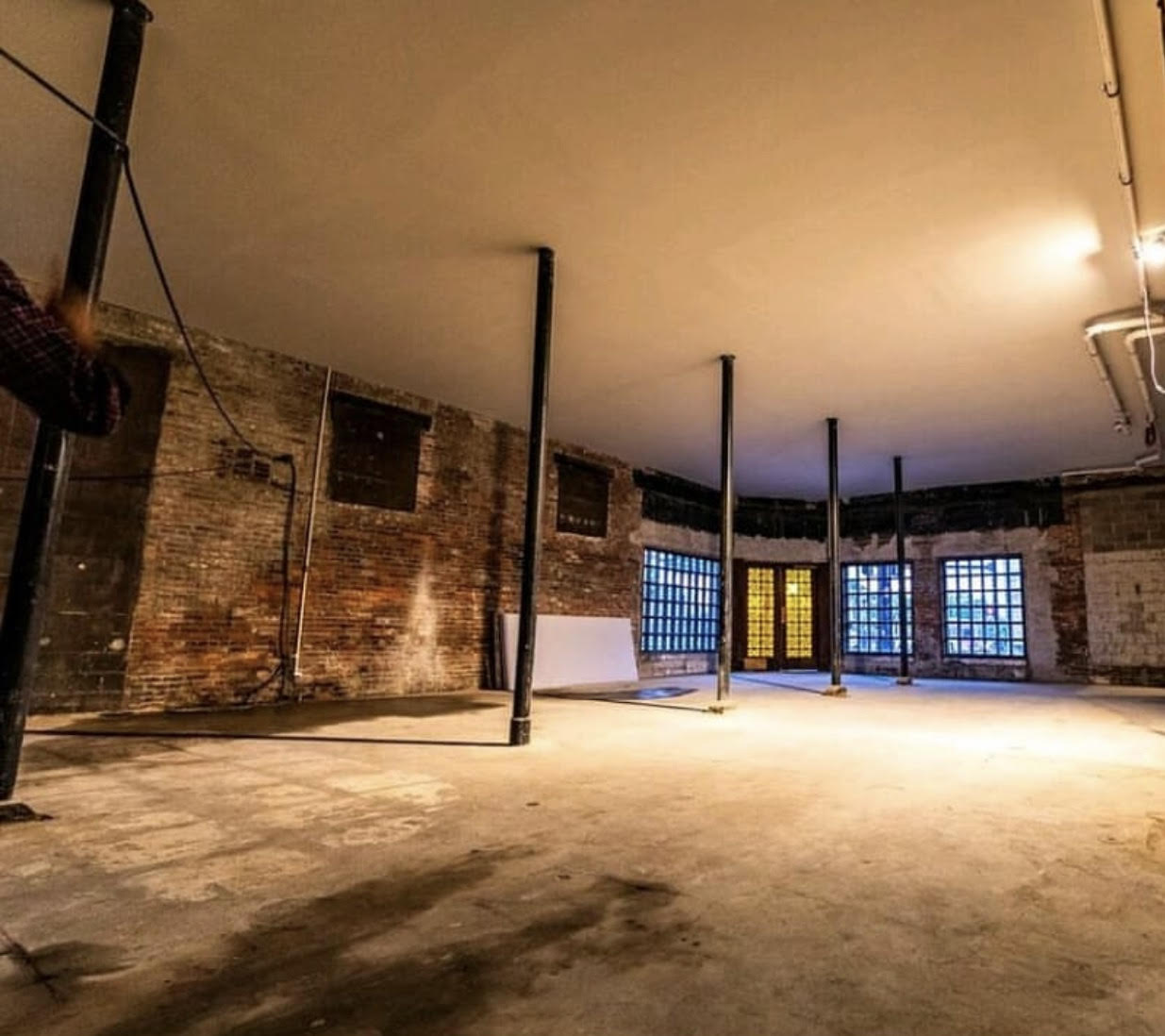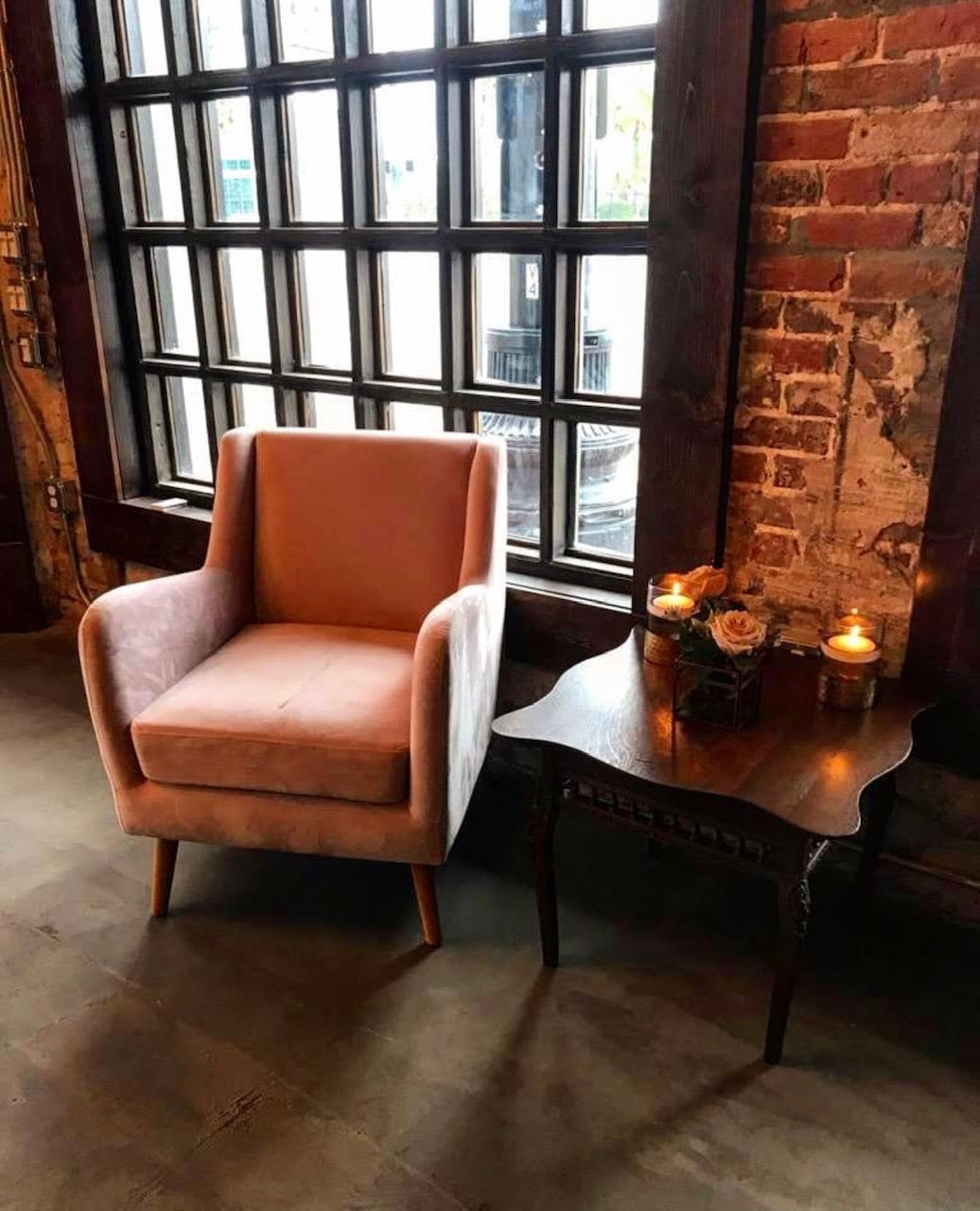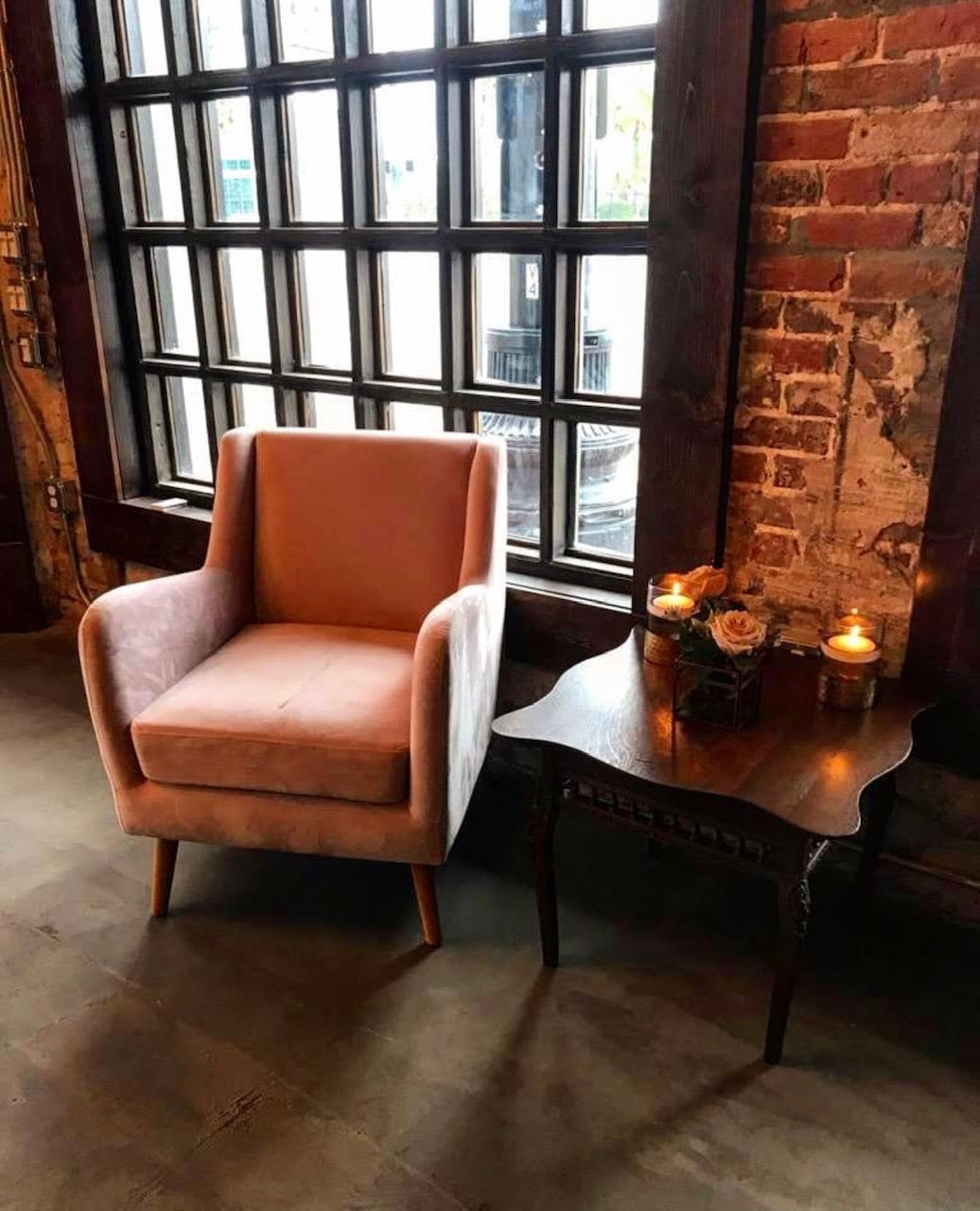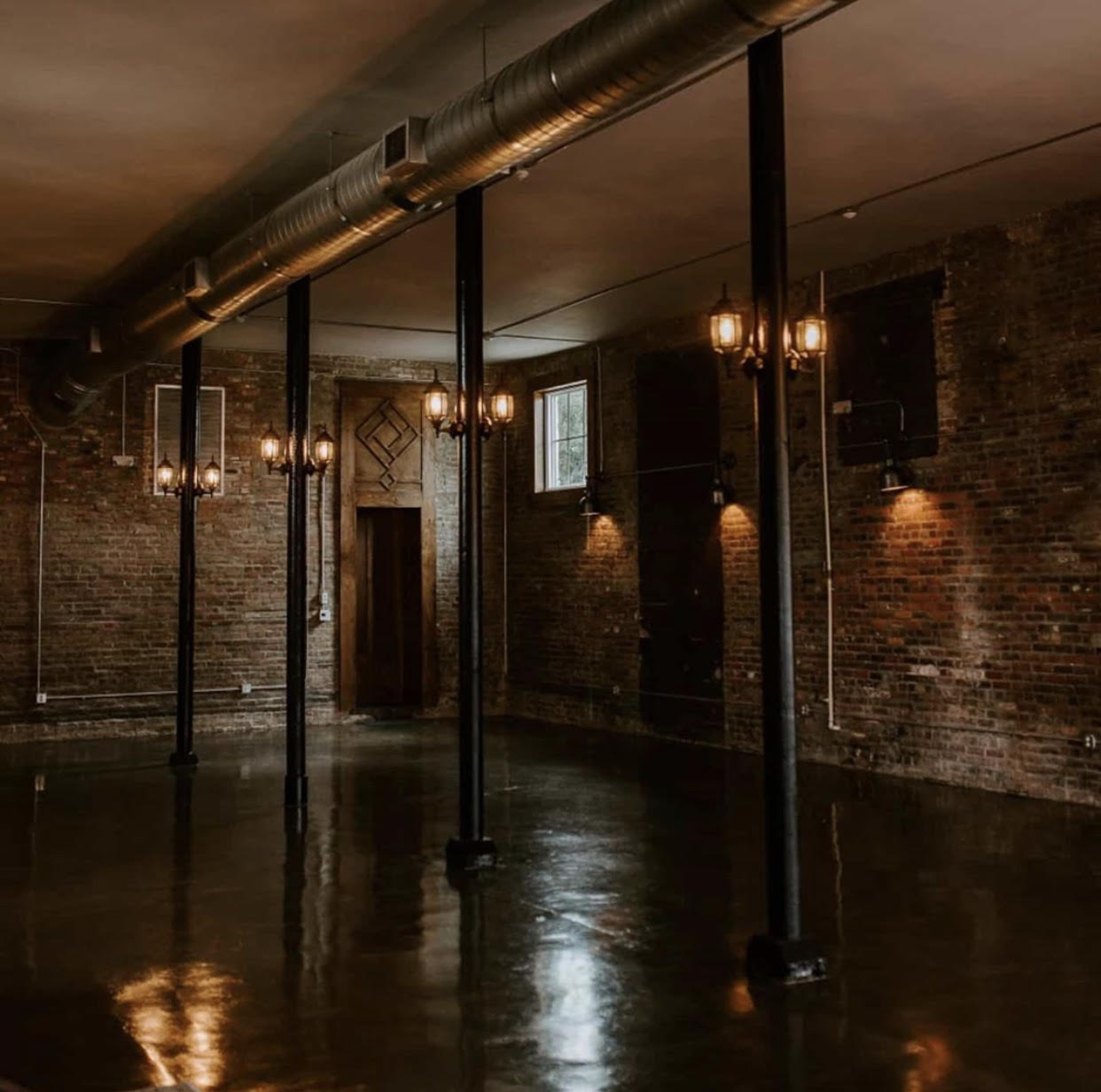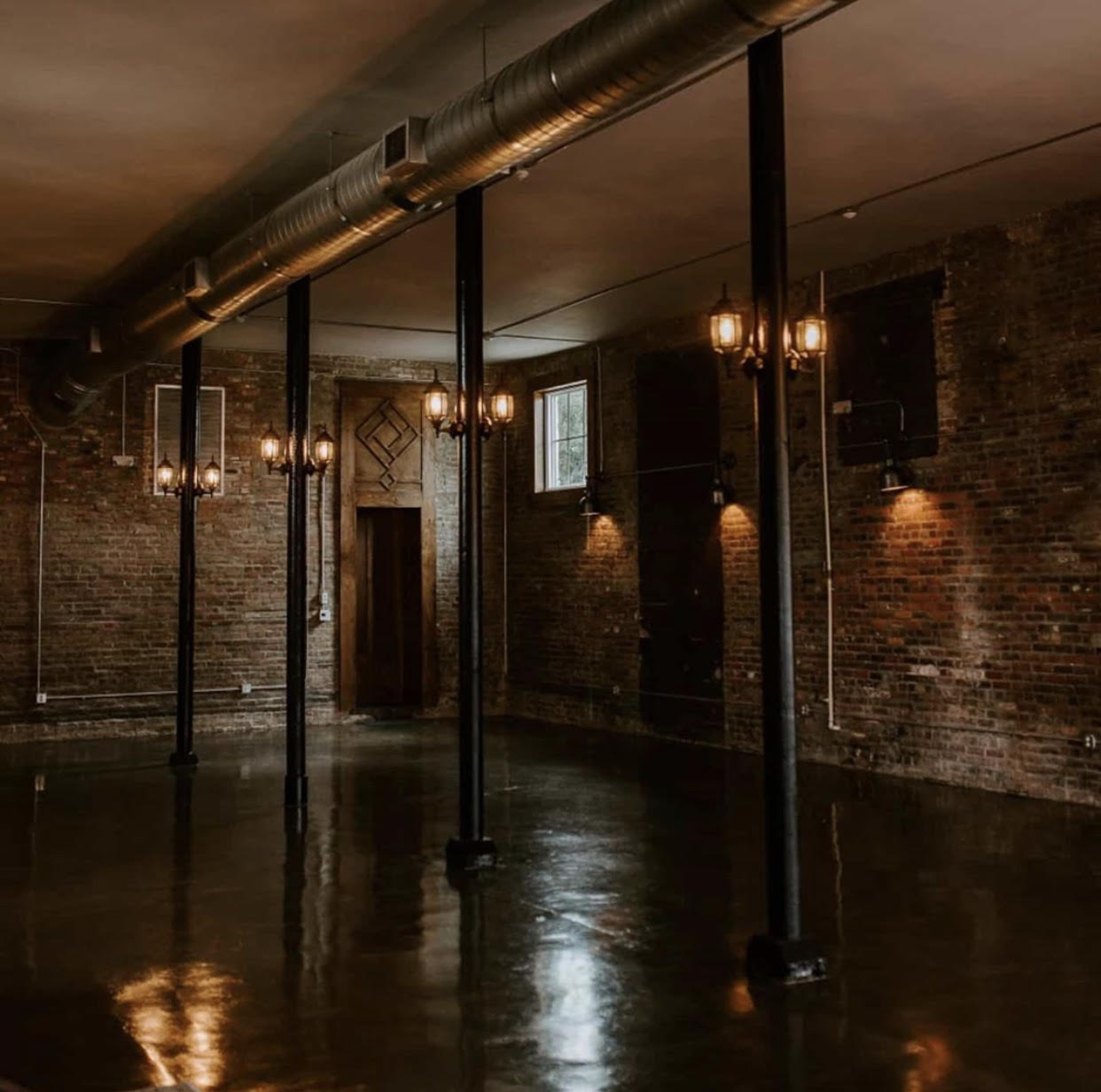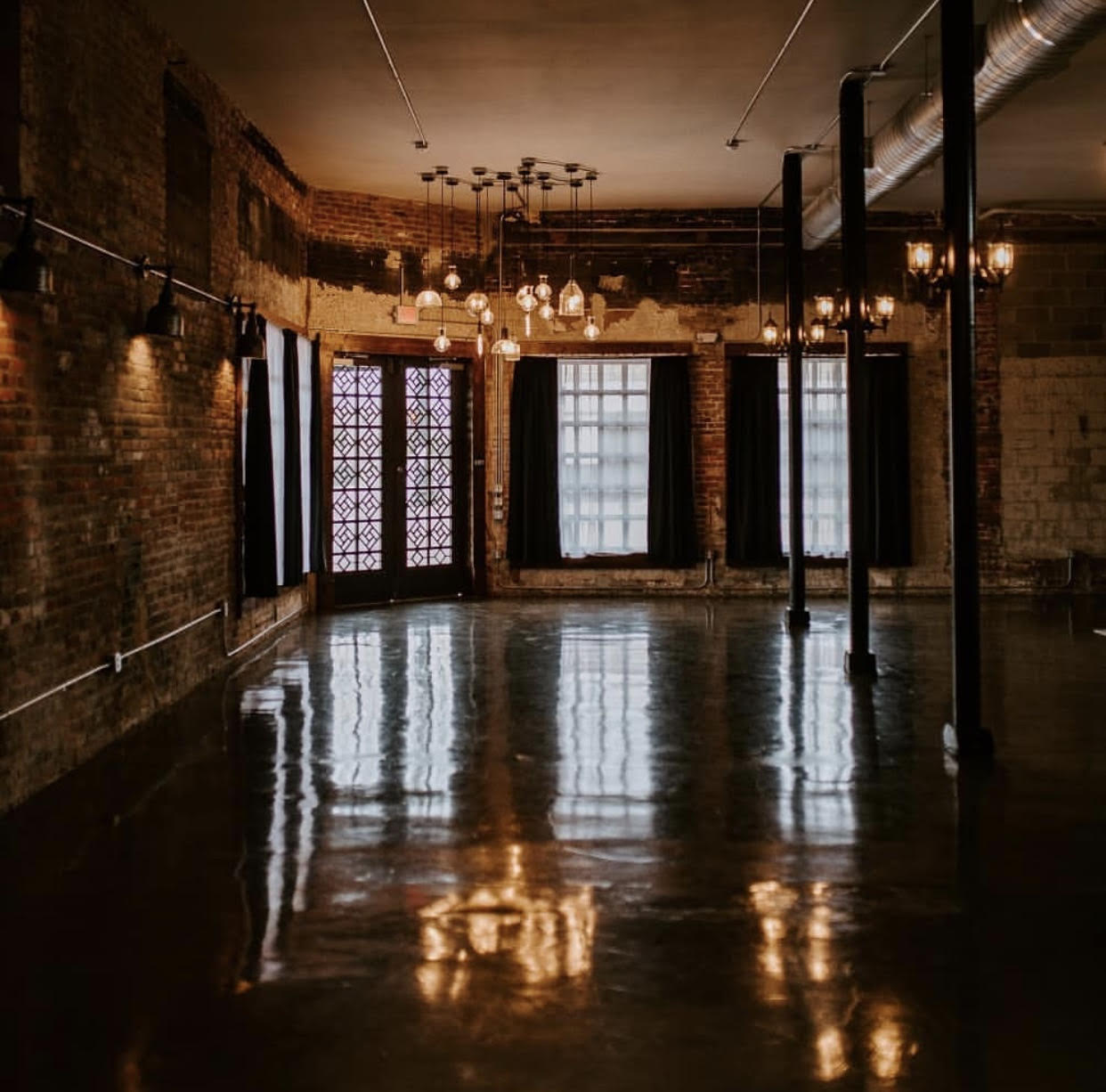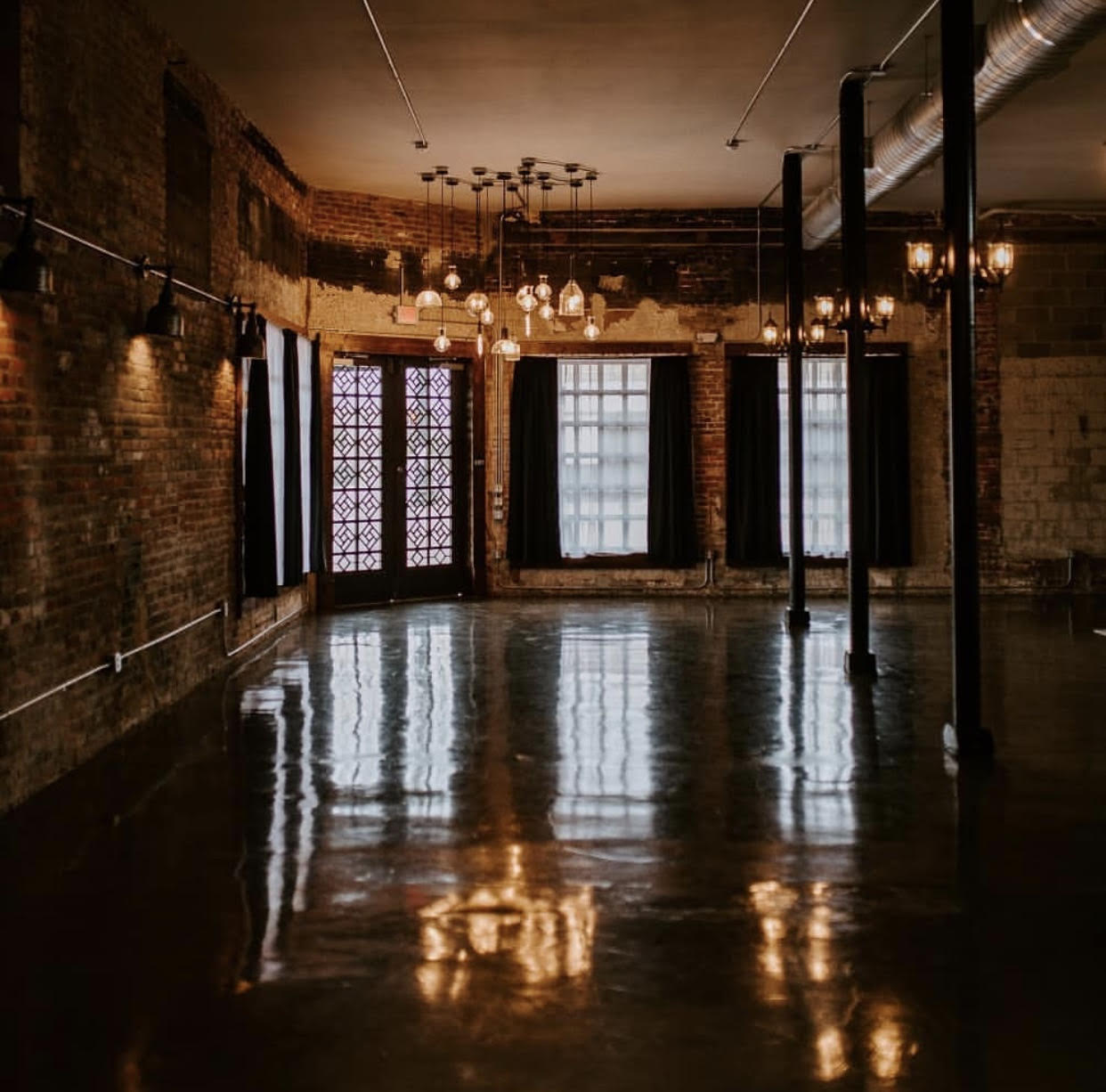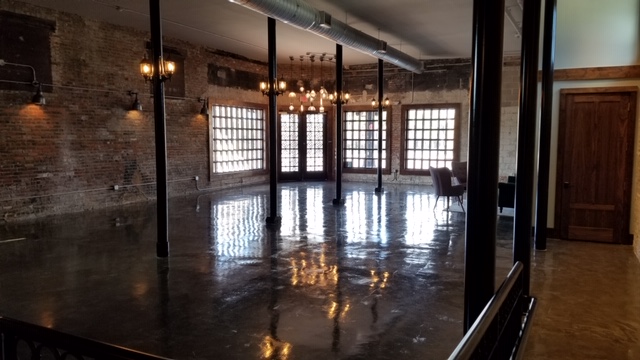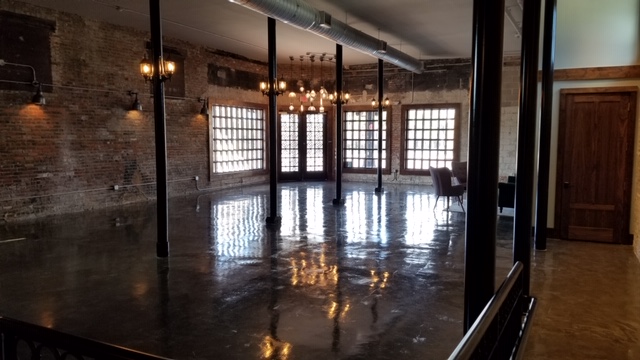 Location
Jacksonville, FL
Material
Floor Prep
Patch, Repair, and Smoothing Products
Sustainability
Emicode
LEED
IMO
Installation
Unified Flooring Solutions
The Situation
This is an historic building in the Springfield neighborhood of Jacksonville, which was being renovated as an event venue. The end user liked and wanted an industrial look for the floor. The existing floor was old, exposed, damaged concrete.
The Solution
The architectural firm reached out to us for a solution with Schönox. CFD and Unified Flooring Solutions offered the architecture firm the following steps to achieve the look they wanted:
1. Grinding and blasting the existing floor – it needed both.
2. FloorEverDri was applied as primer and moisture protection
3. Schönox SL was applied to the flooring with a tight skim method
4. The SL was sanded
5. A second layer of Schönox SL was applied with a tight skim method
6. The SL was sanded again
At first, the client wanted a matte floor finish, which was applied over the SL. Later, they decided they would prefer a glossy finish, a higher sheen finish was applied.
The Outcome
After deciding they preferred a gloss finish over matte, the end user was very happy with the results. The space photographs well and is enjoyed by their many event venue clients. The floor is performing for them and these photos were provided by the architect.